Find the hidden trails only use by the locals.
Explore the pristine countryside villages.
Discover the traditional ironworking village of Kamna Gorica.
Have a coffee in the picturesque medieval town of Radovljica.
Have a swim in the cosy atmosphere at Lake Sobec or jump into the inviting waters of Lake Bled.
Hike through the magnificent Vintgar Gorge
This is a private tour. Shared day trips are not available.
We pick you up at your accommodation in Bled and Radovljica.
Usually, we start and 9.00 AM and are back at 5.00 PM.
Everything is adapted to your wishes. We can make it as active or as relaxed as you want.
Available as an E-bike tour too!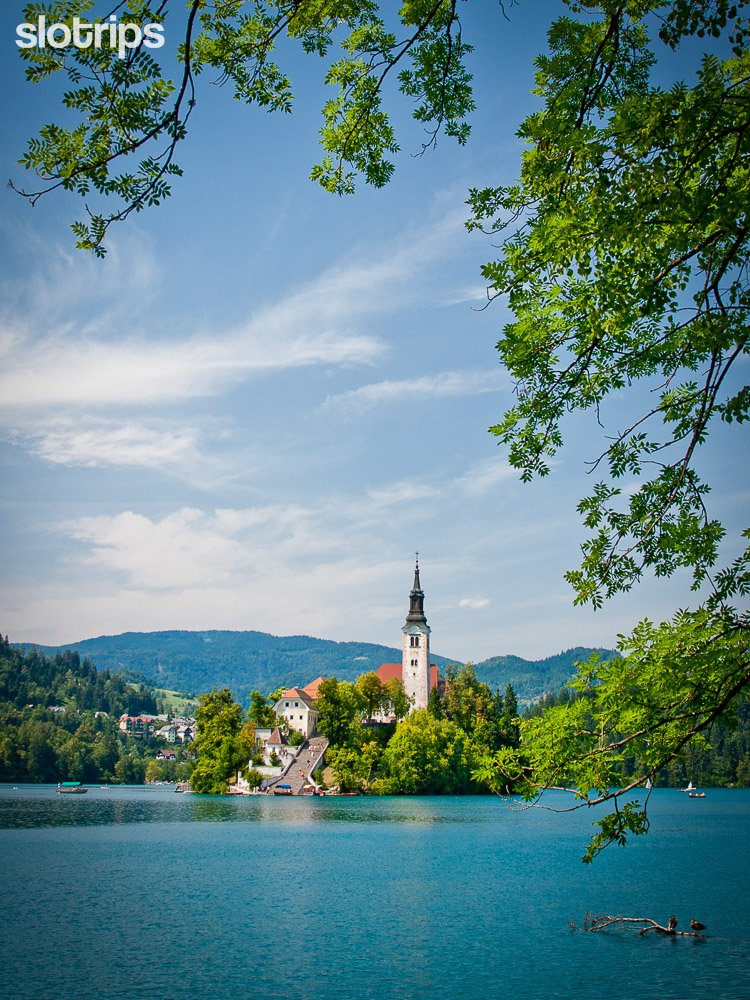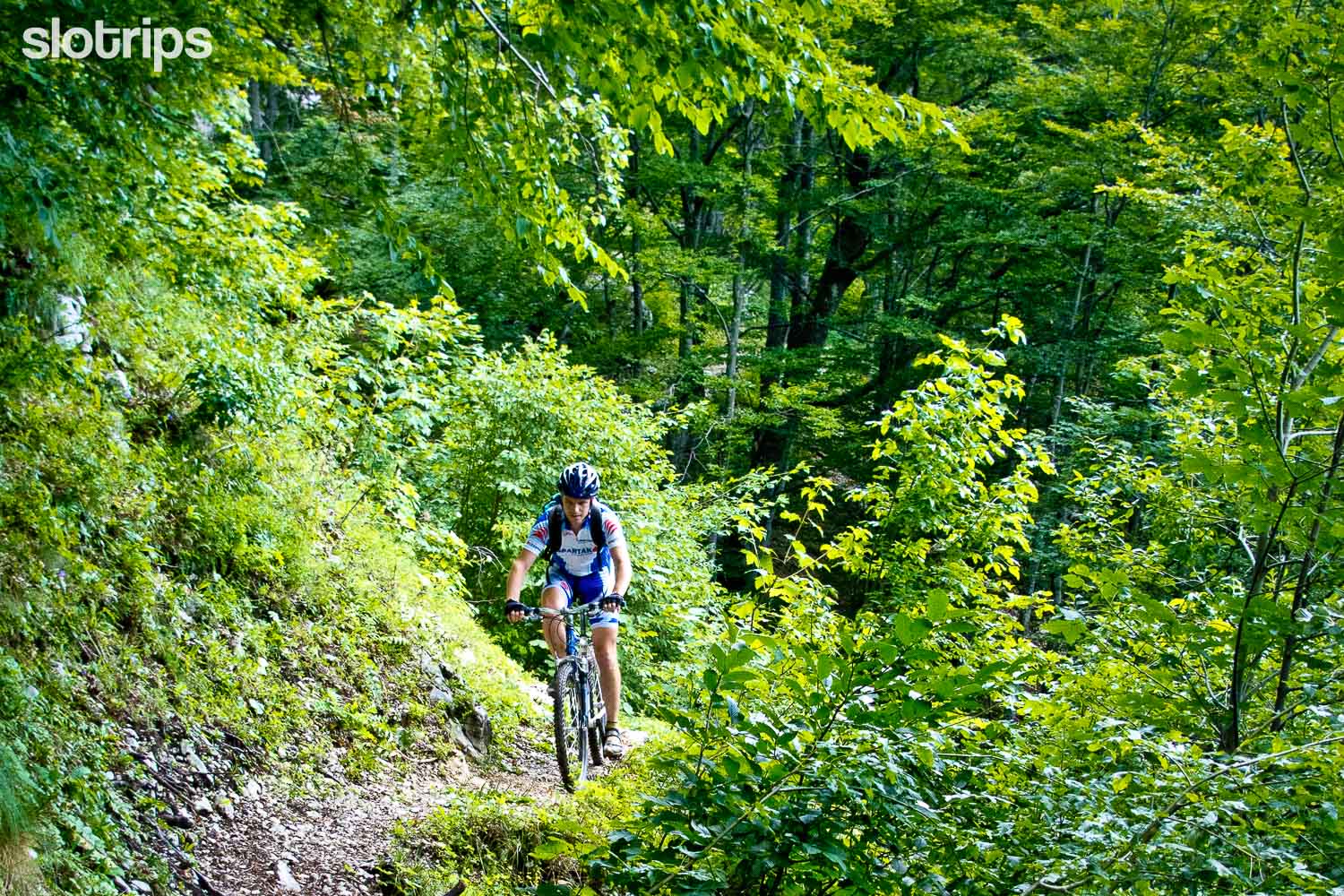 Overview
While exploring the beautiful countryside in Lake Bled region by classic non-powered bike makes for a perfect day-trip for anyone eager to both see the area and get a good workout, choosing an e-bike is ideal for you if you do not want to strain yourself but still wish to enjoy the superb experience in the backcountry of Bled.
Starting from the banks of Lake Bled, the initial stage of our tour will take us around the scenic lake before heading for the pristine little villages in its hinterland. In the tranquil forests at the foot of the Jelovica Plateau, we will head for the spring of Lipnica River, its waters curiously emerging from the karst slopes of the plateau.
Next, we will pass through an old iron-forging village of Kamna Gorica where we will admire the traditional wrought iron creations of skilled villagers, explore the branched network of water canals in our miniature Venice, and have a brief look into the typical arrangement of Slovene villages.
Following a neatly arranged nature trail and crossing an impressive hang bridge over the Sava, we will soon reach the scenic medieval town of Radovljica. A well-deserved lunch or coffee break directly on the main square, soaking in the atmosphere of this town with the only preserved town moat in Slovenia is an option, or we can keep the momentum by heading for Lake Sobec straight away.
The finish line in Bled is not too far away now, but you might want to extend your riding day and pay a visit to Vintgar Gorge, a definite must-see on the outskirts of Bled. A 3-kilometre hike to admire this fabulous narrow gorge is well worth the energy invested. After the visit, only some 30 minutes separate us from shaking hands and making an end to a perfect day.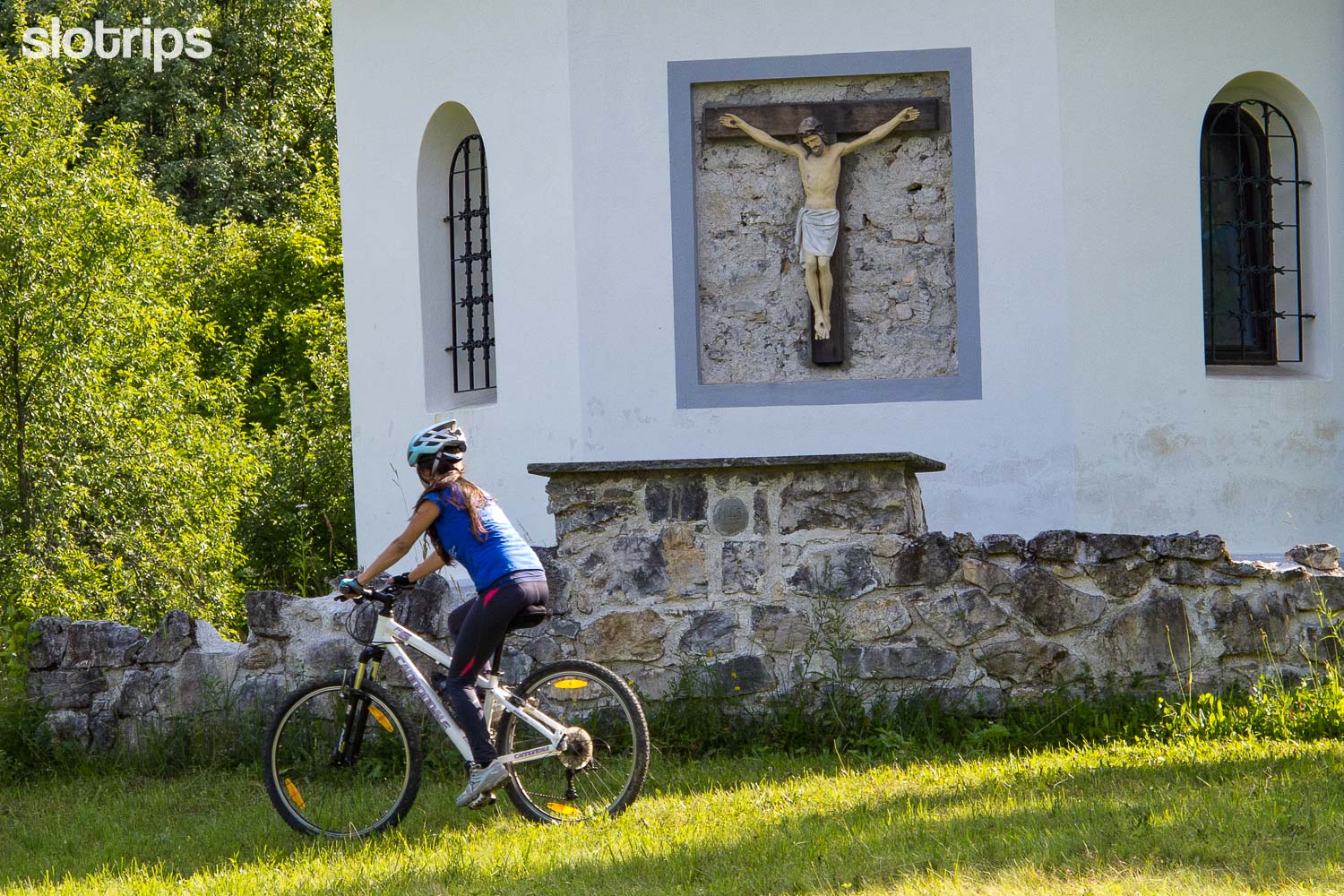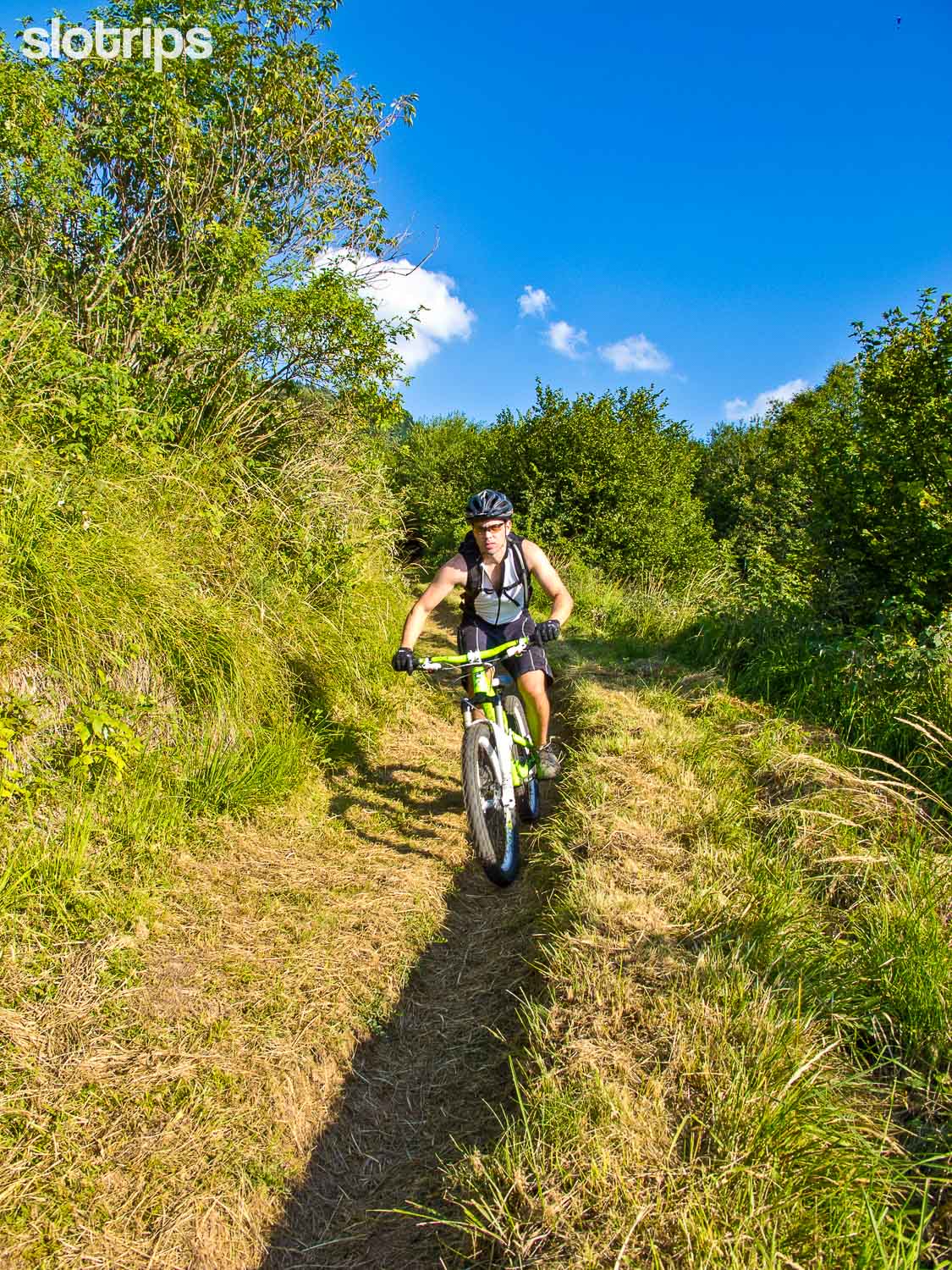 Notes
This tour combines the best mountain bike trails around Bled with some of the most spectacular natural, cultural and historical landmarks this area has to offer. While the route can easily be adapted to a variety of fitness levels and mountain bike handling experience, a certain degree of mountain biking skill and endurance is desired for you to be able to enjoy the tour at its best. We will pick you up at your place of accommodation in Bled and Radovljica. Transfers from Ljubljana can also be arranged (subject to a surcharge).
What to bring: a change of spare clothes and layers, swimwear, own choice of drinks and energy bars
Technical details
Duration: up to 8 hrs
Distance: 45 km
Total ascent: ca. 700 m
Type of trail: dirt road, asphalt road, trail
1-2 travelers: 160 EUR per tour
3-8 travelers: 60 EUR per person
Private English speaking licensed mountain biking guide.
Organization & support
Bike & helmet rental.
Eventual lunch & drinks.
Eventual entrance fees.
"We booked a Mountainbike tour "Best of Bled and Around" with Slotrips and it was the highlight of our roadtrip. The guide Tomaz was excellent and adjusted the tour perfectly to our skills and expectations. I can recommend this tour to anyone interested in a great mountain bike adventure!"