NATURE
Definitely Slovenia's strongest asset! Eternal inspiration for us, the locals, and Nr. 1 reason why you should visit Slovenia!
ADVENTURE
No matter your desired adrenaline or activity level. You can choose from spectacular easy walks and leisurely e-bike rides to thrilling vertical adventures.
CULTURE & CITIES
Don't expect any Eiffel Towers of Louvres. But count on cute little medieval towns & castles, charming squares, local artists, and rich history.
UNIQUE LODGING
Get a personal experience in small, often family-run, lodging. Ranging from amazing glamping resorts and charming boutique hotels to cute local B&B's.
FOOD
Are you up for a simple, traditional local lunch or a Michelin star fine-dining experience? Maybe a mix of both? Slovenia, the emerging gourmet paradise, has got you covered!
LEARN & UNDERSTAND
Dive into Slovenia's rich history, from Roman times to our independence from Yugoslavia. Understand the local character and learn about Slovenia's peculiarities.
SLOVENIAN WINE
You'll be surprised. Slovenia is home to some of the world's best natural wines. Grown with love & care. Elaborated with passion & tradition.
MEET THE LOCALS
The essence of travel. Interaction & immersion. Meet the shepherds, winemakers, chefs, craftsmen, artists, and simple, cheerful & warm local characters.
FAMILY FUN ADVENTURES
No matter your kids' age. From tiny explorers to teenage adventurers. They will all love the summer vibes and varied activities in Slovenia's mountains, rivers, and lakes.
Ready to start planning?
Tell us what boosts your wanderlust!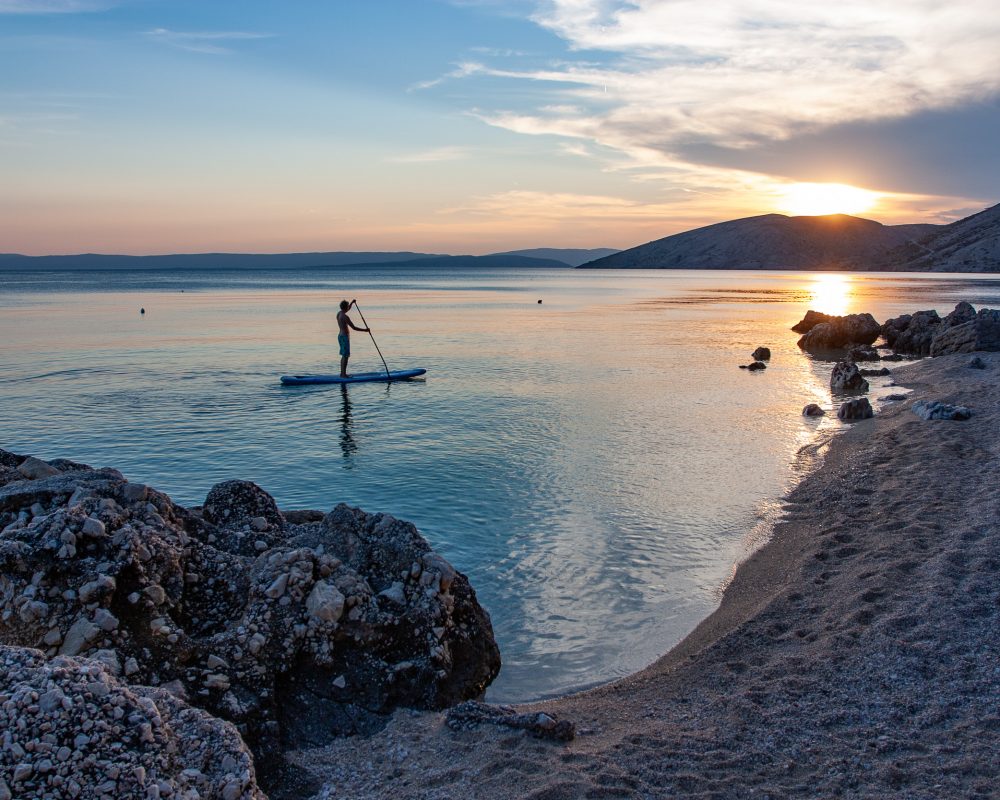 Combine the Slovenian Alps with impressive Croatia's coastline. From the Istrian peninsula to the countless Adriatic islands. From the splendid Velebit mountains to the picturesque coastal towns of southern Dalmatia. Check also our Croatia's Mountains and Islands walking trip.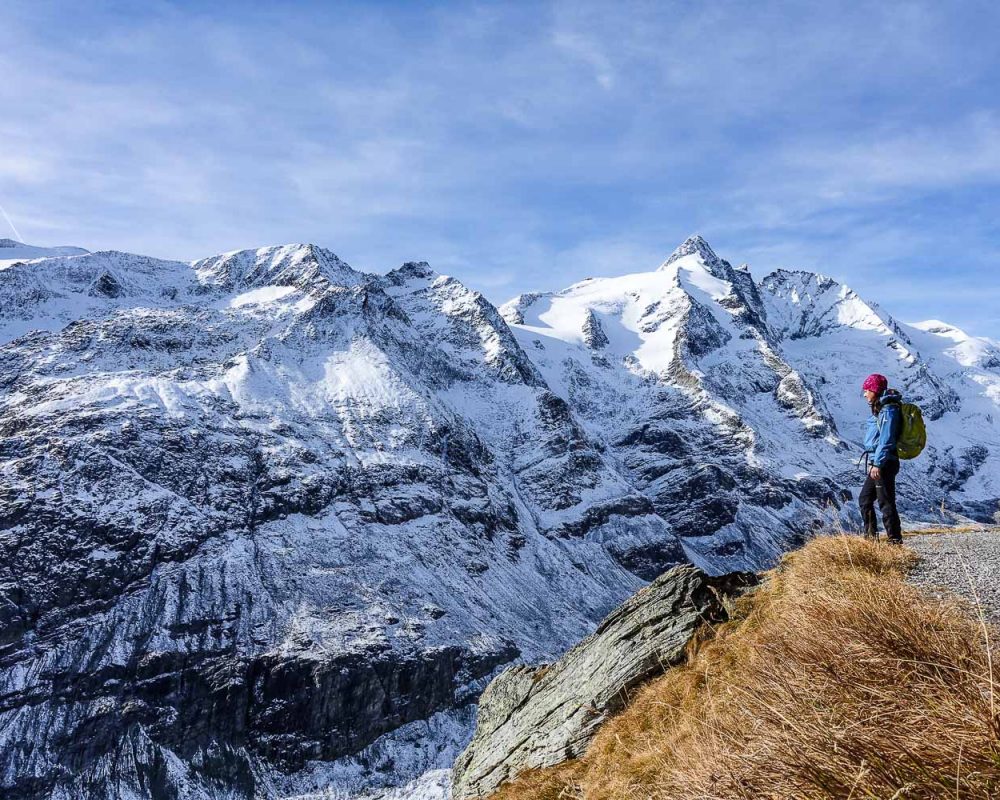 FROM MOZART TO MARIA THERESA
Take a fantastic hiking trip passing the charming Austrian Alps from Salzburg to the Grossglockner, continue to Slovenia, and eventually finish on the Adriatic coast. As for our favorite biking trip: it starts in Ljubljana, passes the off-the-beaten-path cycling roads, stunning wine country, and finishes in Vienna. You will love it!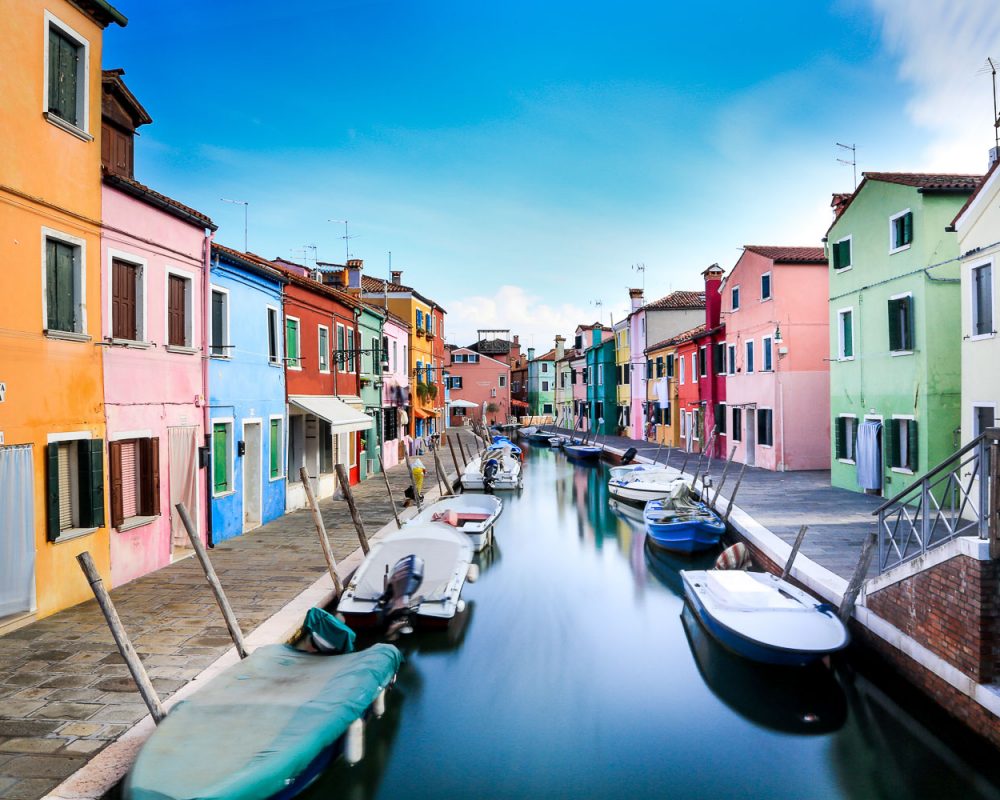 With Venice being just a 2.5-hour drive from Ljubljana, it is one of the most popular entry or exit points to Slovenia. It is the wine hills, the world heritage towns, and cathedrals, the Italian love for life & food. Often times on our trips we bike and hike across the border between Slovenia & Italy, but can take you as far as the Dolomites, if you wish.
It is all about you
Your pace, your interests, your special requests. We listen carefully, add our passion & knowledge and deliver tailor-made experiences just for you.
Explore Beyond Google
It is a lot more than nice hotels and expensive restaurants. It is about getting to know the local culture with authentic experiences and immersive connections.
Smooth holidays
We are your local travel experts. You do not need to worry about anything. Simply enjoy your stay and capture lifelong memories.
Photos by: Slotrips, Luka Esenko, Jost Gantar and STO (Ciril Jazbec, Anze Cokl)

"An amazing week in beautiful Slovenia!
We recently experienced a magical week in Slovenia thanks to Slotrips. This vacation had been in the works for over a year, and Miha helped us plan a fun, cultural, and unforgettable experience. He was always very prompt to answer our questions and worked hard to tailor the schedule to meet our needs and desires. Once we arrived, we were delighted with our guide, Maja. She was simply amazing, and we all wanted to adopt her by trip's end. She filled our days with amazing and varied excursions so that we truly felt we had seen and experienced the best of the country. Our group could not have been happier and gives a big thumbs up for Slotrips!"