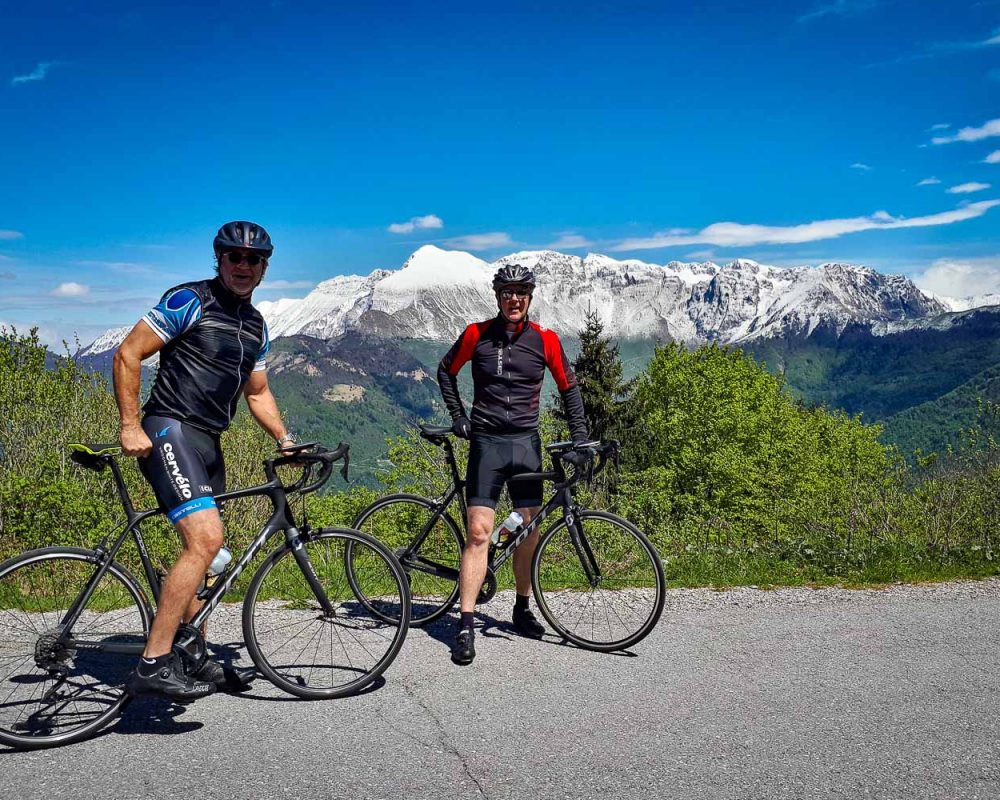 Epic road cycling trip from the Julian Alps to the Adriatic Sea. A must-do cycling adventure for all experienced & fit bikers. Seriously challenging and amazingly diverse!
Book now
Level 4 · 8 days · from 2,390 €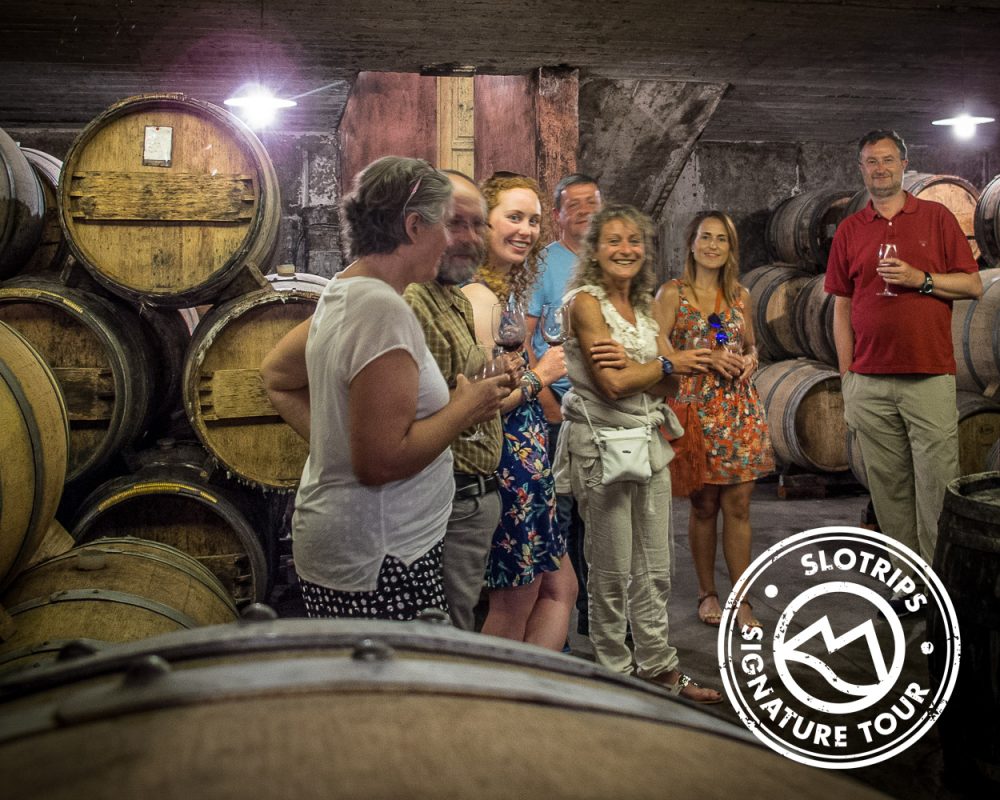 A culinary cycling journey through the best of Slovenia & Croatia's Istria. Expect authentic dining events, cultural encounters, and immersive experiences!
Book now
Level 2-3 · 8 days · from 3,740 €
Climb the mountain passes and follow the verdant valleys around the Julian Alps. From spectacular Lake Bled to the emerald Soca Valley, and fairy-tale Lake Bohinj.
Book now
Level 3 · 8 days · from 1,940 €
We love our jobs! And go above and beyond to design carefully-crafted itineraries with great attention to detail. You will feel it!
Your pace, your interests, your special requests. We listen carefully, add our passion & knowledge and deliver tailor-made experiences just for you.
Genuinely friendly, passionate experts, well-traveled globetrotters, and knowledgeable locals. We will proudly show you our homeland: Slovenia.
Slotrips hiking tours are designed and run in-house. With no middle-men or big overhead costs, you are truly getting the most for your money.

"Thank you for setting up such an amazing cycling trip to Slovenia.
Everything was perfect and we cannot wait to return. Our night with you and the days with Aljaz were perfect. We have had many guides all around the world and Slotrips guides are some of the very very best!!!!! We loved it!"