Visit the famous Vintgar Gorge near Bled.
Make a short hike to the best viewpoint on Lake Bled.
Discover the beautiful alpine meadows and Slovenian alpine culinary delights.
Jump into the inviting waters of Lake Bohinj.
This is a private tour. Shared day trips are not available.
We pick you up at your accommodation in Ljubljana. 
Usually, we start and 8.00 AM and are back at 8.00 PM.
Everything is adapted to your wishes. We can make it as active or as relaxed as you want.
Total driving time is about 3 hours.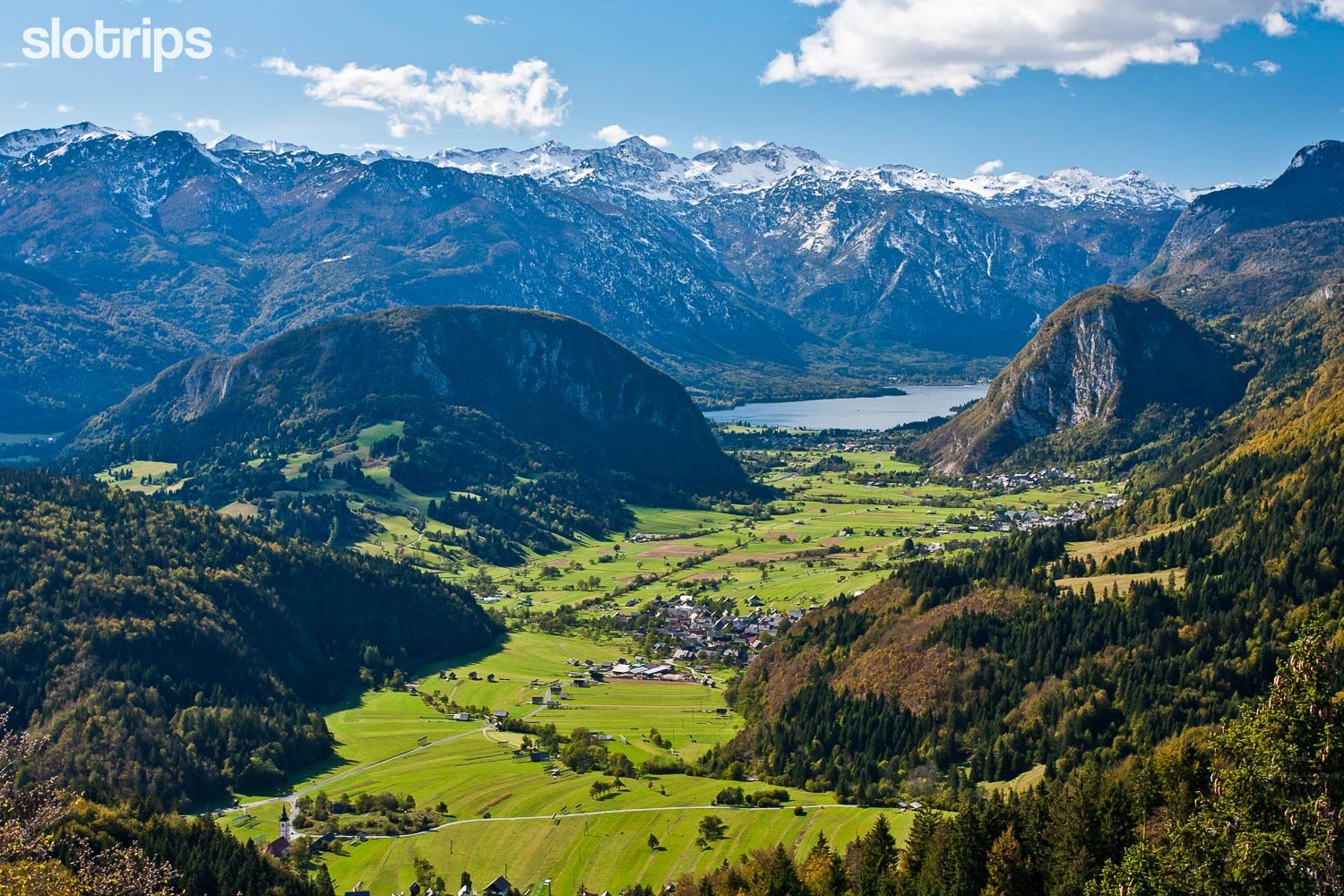 Overview
This tour visits the most romantic Slovenian lake, the most spectacular Slovenian lake and many beautiful & peaceful spots in the Triglav National Park.
We will make an early start from Ljubljana and visit the amazing Vintgar Gorge before the crowds come. After the pleasant & refreshing walk through the gorge, we drive to Lake Bled. Here we leave some free time and you can visit the island, hike to a jaw-dropping viewpoint or simply swim and enjoy on the shore of the lake. You can also rent a kayak, a stand-up-paddle or even swim to the island.
Our route continues to Pokljuka plateau in the heart of Triglav National Park where we visit enchanting alpine meadows, learn about traditional cheese-making and taste local dairy products, cold cuts and, of course, home-made brandy. Before we drive towards Bohinj we make a short 'photo stop' at one of the nicest viewpoints on Lake Bohinj. Once in Bohinj, you can either stay at the lake, swim, rent a kayak or join us on a short hike along the Mostnica Gorge.
A great trip for all nature lovers and a lot of fun for children as well.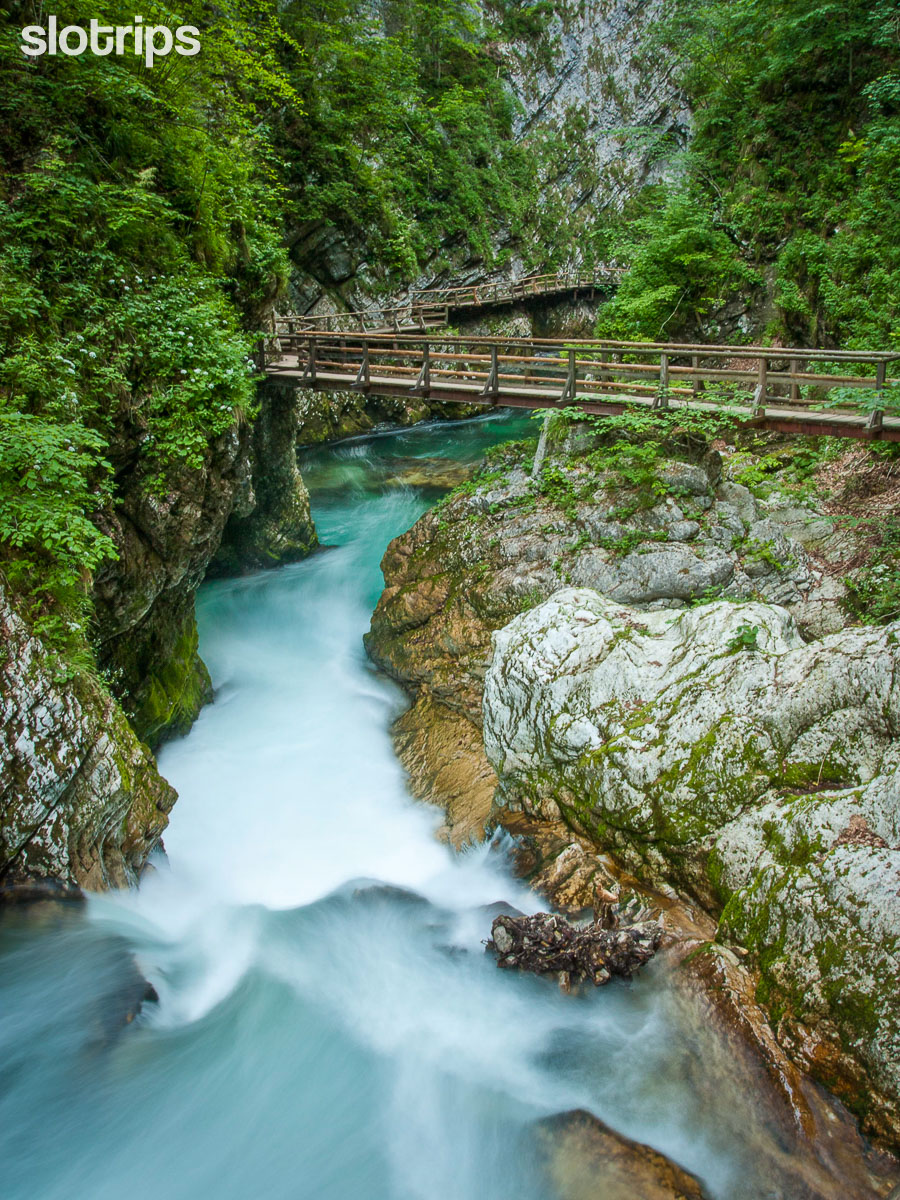 Notes
This tour includes a few shorter walks to different natural sights. The walks are easy and technically non-demanding. The tour is designed for everyone who would like to get to know the amazing Slovenian nature and is suitable also for children. We will pick you up in front of your hotel in Ljubljana or Bled. Total driving time is about 3 hours.

What to bring:
Warm clothes, sporty shoes, swimming suit, towel, a spare pair of shoes, extra clothes (in case we get wet).
Private English speaking driver-guide.
Transfer with pick-up and drop-off at your accommodation in Ljubljana 
(other pick-up locations are possible as well, but there might be a surcharge).
Organization & support.
Lunch and drinks.
Eventual entrance fees (Vintgar Gorge, Mostnica Gorge,…).
"We booked a private walking tour of the Triglav National Park sights, Lakes Bled & Bohinj. Our guide, Maja, was fantastic and catered the day to our interests and abilities. We started out early in the morning and headed first to Vintgar Gorge, which is spectacularly beautiful nature. We then traveled to Lake Bled, where we made a short (but steep!) hike to a wonderful viewpoint of Lake Bled and the surrounding alpine scenery. After the hike back down, we had time to swim in the lake. Maja then took us to lunch at a great little restaurant on the way to Lake Bohinj, where we sampled traditional Slovenian cuisine. We decided against hiking Mostnica Gorge due to knee pain, so Maja had a plan B. We visited Lake Bohinj and did a walk around parts of the shore, and then capped our day by drinking beer and eating desserts on the lakeshore. The entire day was quite easy to set up through Slotrips. They are extremely responsive and communication/payment is very easy."