Hike the less-walked trails.
Enjoy the breathtaking vistas across the Slovenian Alps.
Discover the beautiful mountain scenery and pristine nature.
Jump into the inviting alpine rivers and lakes.
This is a private tour. Shared day trips are not available.
We pick you up at your accommodation in Ljubljana, Bled, Bohinj, Bovec or Kranjska Gora. 
Usually, we depart at 8.00 AM and return at 8.00 PM.
Everything is adapted to your wishes, thus the trip can be as active or as relaxed as you wish.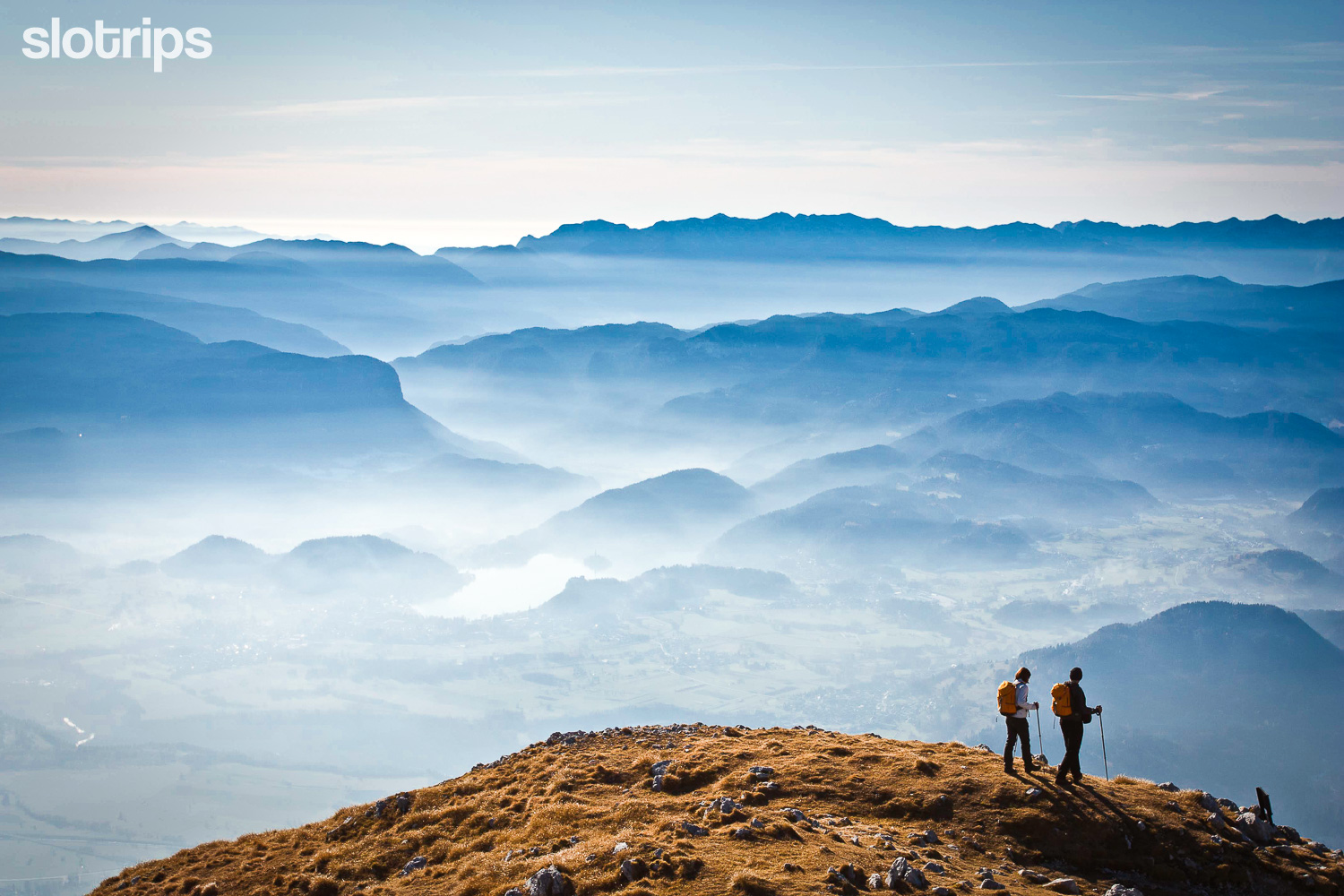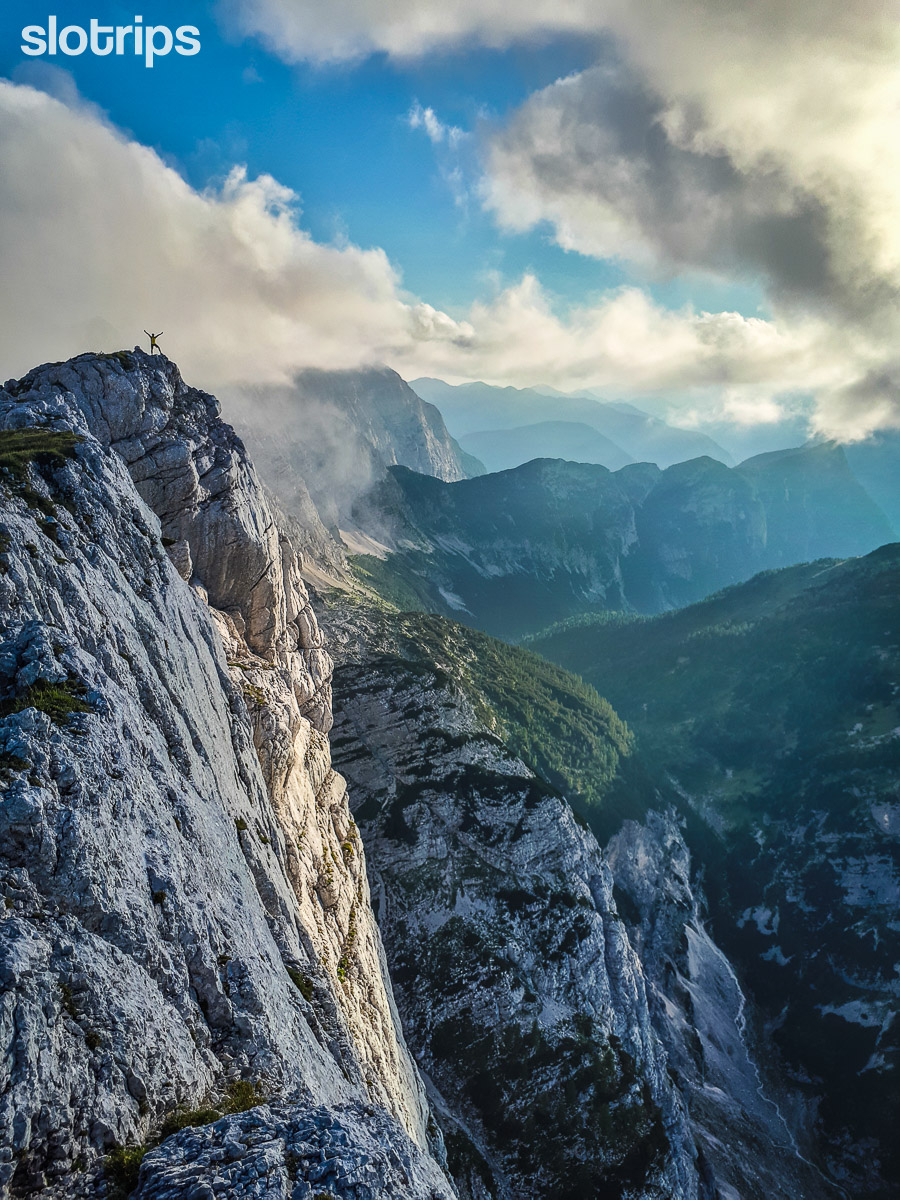 Overview
Slovenia is a hiking wonderland even though you only have one day to discover it! We will show you some amazing places no matter if you are an easy-going hiker or a hardcore trail runner.
This tour has a flexible itinerary. We always do it differently, because it all depends on your wishes, fitness level, hiking experience and weather.
We usually do the hiking tours in the Julian Alps, where most of them take place inside the Triglav National Park. Since the trip is 100% adaptable, do let us know if you have any special interest to discover other parts of Slovenia. Tell us as much as possible about your hiking experience, fitness level and your hiking wishes. The more information we get, the better we can adjust the tour to you. 
According to your wishes, we will choose the most attractive tour. Together we will discover some hidden corners of Slovenian Alps, hike to fantastic panoramic summits and peek into the world of Slovenian alpine culinary delights.
Notes
This is a private custom made hiking tour. According to the desired length of the hike and weather prediction, we will determine the pick-up time. We will pick you up in front of your hotel in Ljubljana, Bled, Bohinj, Bovec, Kranjska Gora or anywhere else on demand. Pick up and drop off places can be different if you wish (there might be a surcharge for it).
What to bring:
Warm clothes, good high cut hiking shoes and a change of clothes. If needed, we can provide technical/safety equipment (helmet, harness, via-ferrata safety kit…). A small surcharge will apply.
Private English speaking licensed hiking guide who also drives the car/van.
Transfer with pick-up and drop-off at your accommodation in Ljubljana, Bled, Bohinj, Bovec or Kranjska Gora (other pick-up locations are possible as well, but there might be a surcharge).
Organization & support.
Lunch and drinks.
Equipment rental (if needed).
"I took the Julian Alps tour and it was simply wonderful! The guide was so friendly and the mountains were beautiful. It was also great to visit the mountain shepherds and trying their home made foods!"