MULTI-ACTIVE TOUR · SELF-GUIDED
The Most Diverse Multi-Active Tour Covering the Highlights of Slovenia
LJUBLJANA · LAKE BLED · JULIAN ALPS · SOCA VALLEY · GORISKA BRDA · PIRAN
Explore unspoilt countryside from the Slovenian mountains to the Mediterranean Sea by walking, optionally biking, swimming and even rafting. Experience our most fun and diverse self-guided holiday, encompassing most of the highlights of Slovenia. Discover Slovenia's green capital Ljubljana, the country's symbol of beauty, Lake Bled, along with the vigorous Alpe-Adria and Soca Trails. Immerse in the foothills of the rugged Julian Alps, the lush Soca Valley, the hilly vineyards of Goriska Brda and small urban settlement of Piran on the Adriatic coast. Feel the local culture and history, reflecting in our cuisine you'll adore.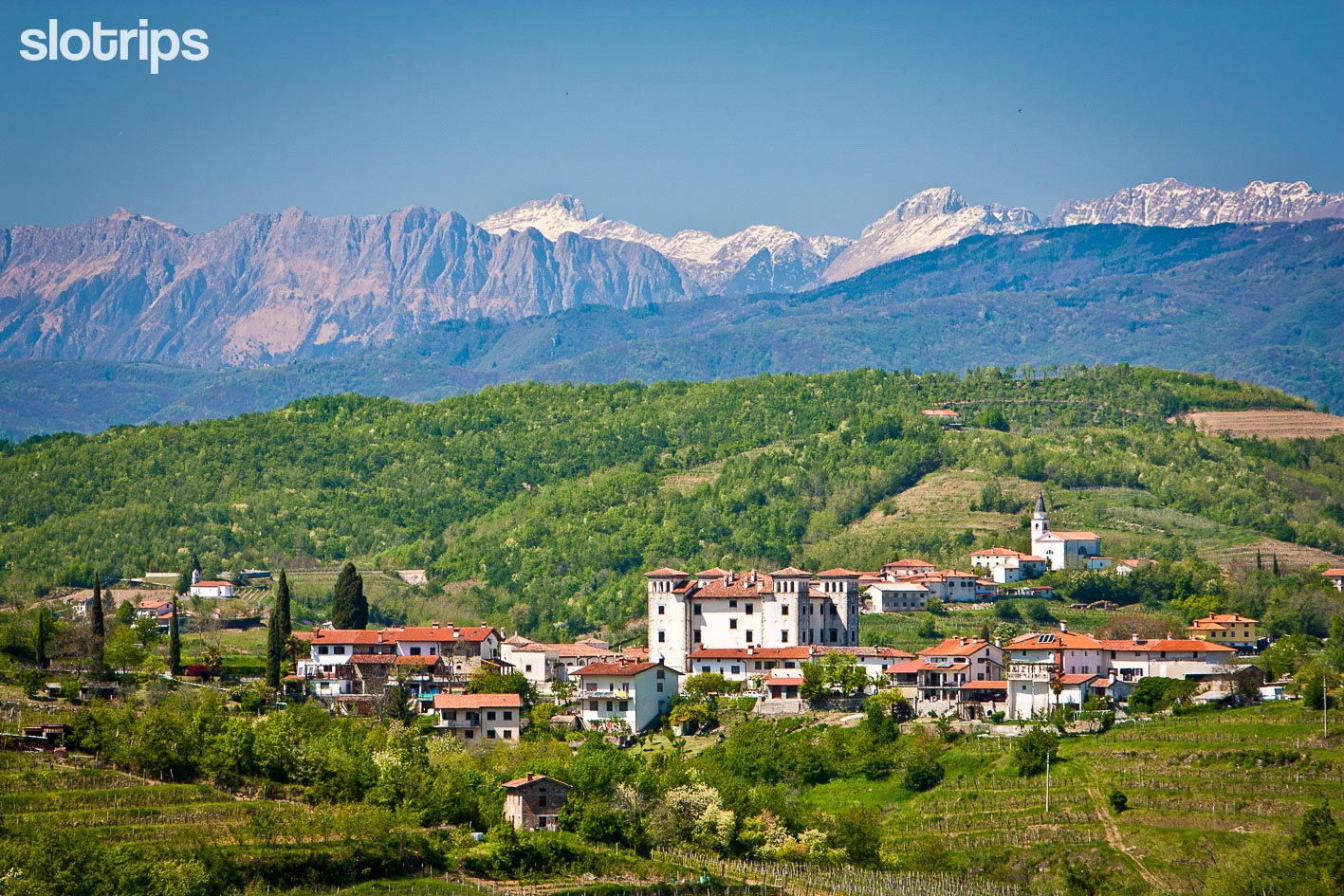 We love our jobs! And go above and beyond to design carefully-crafted itineraries with great attention to detail. You will feel it!
A comprehensive and easy-to-use travel app for flawless navigation and in-depth local information.
While you travel, we are here for you 24/7 to make sure your holidays run perfectly, smoothly & safely.