WALKING TOUR · SELF-GUIDED
Easy & Moderate Day Hikes at the Foothills of the Julian Alps
LJUBLJANA · JULIAN ALPS · TRIGLAV NATIONAL PARK · KRANJSKA GORA · LAKES BLED & BOHINJ
Explore the Alpine Foothills through a multitude of easy valley walks or longer mountain hikes, while keeping it as relaxed or as active as you like. Discover the idyllic landscape of the National Park of Triglav, below the summits of the Julian Alps. Enjoy pure natural surroundings of high alpine pastures, blossoming meadows and the shades of the woodlands. Discover verdant glacial valleys and shimmering lakes of Alpine Slovenia, with the Seven Triglav Lakes, Lake Bled and Bohinj. Admire glorious views of the mighty Julian Alps. Taste the food where it grows, where traditional meals are made and alpine cuisine served.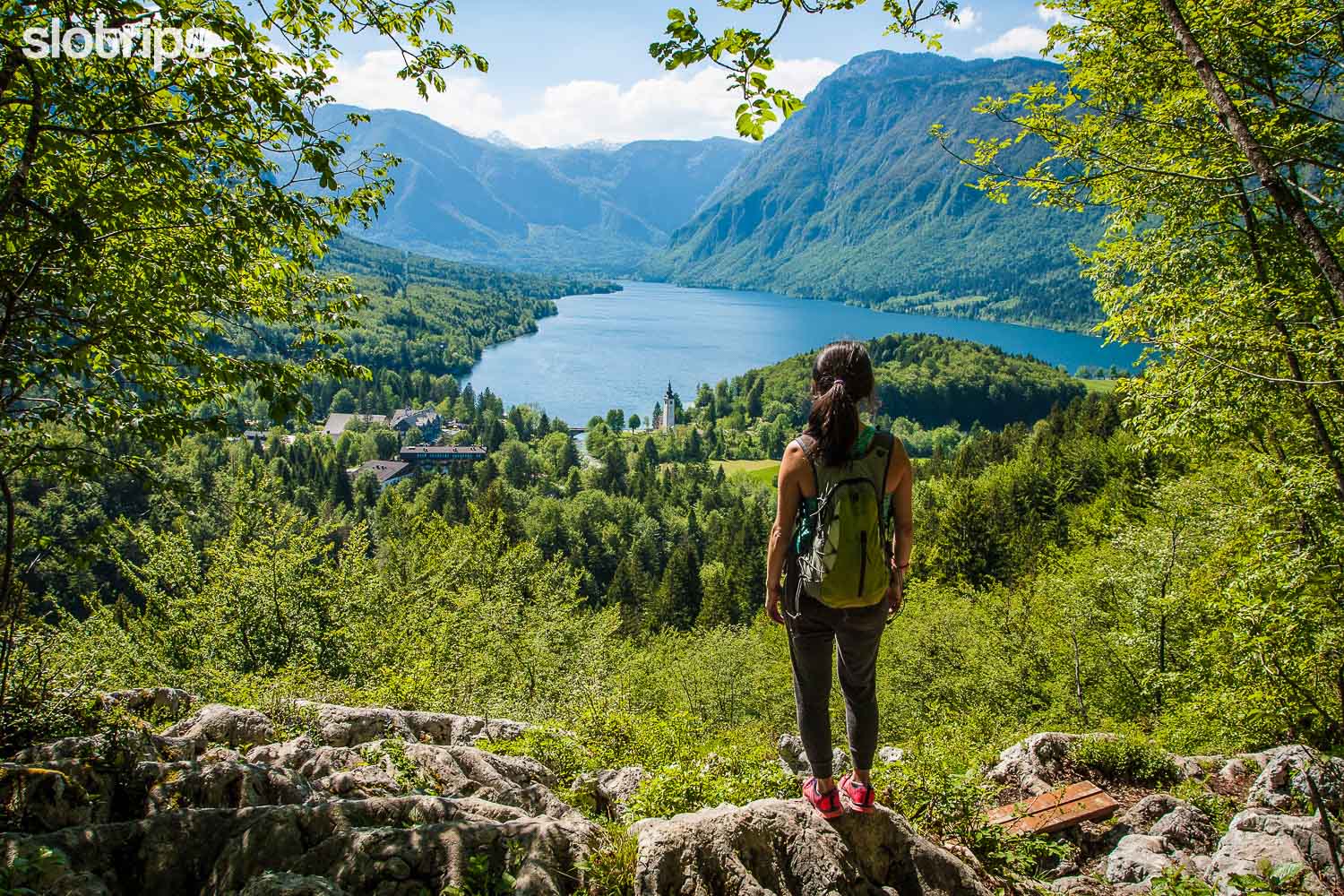 We love our jobs! And go above and beyond to design carefully-crafted itineraries with great attention to detail. You will feel it!
A comprehensive and easy-to-use travel app for flawless navigation and in-depth local information.
While you travel, we are here for you 24/7 to make sure your holidays run perfectly, smoothly & safely.