MULTI-ACTIVE TOUR · SELF-GUIDED
Super Fun Short Multi-Active Trip in Slovenia
KRANJSKA GORA · JULIAN ALPS · VRSIC PASS · SOCA VALLEY
You are about to embark on a fun journey through the heart of the Julian Alps and the most beautiful section of the Soca Valley. Start hiking in Slovenia's north-western corner and walk the lonely trails to the highest Slovenian road pass – Vrsic.
You are not conquering any high summits of the Julian Alps, but rather enjoy the magnificent views from lower lookouts up to the treeline. In the second part of the trip you follow the emerald Soca river, dip your feet in its cold river pools, bike the gravel side roads, and navigate the emerald waters on a river raft.
It is a point-to-point multi-active trip with daily accommodation changes. YOu will discover the stunning landscape of the Triglav National Park propelled only by your own body. Expect to submerge in truly unspoiled countryside, small urban settlements, fascinating culture, and historic monuments.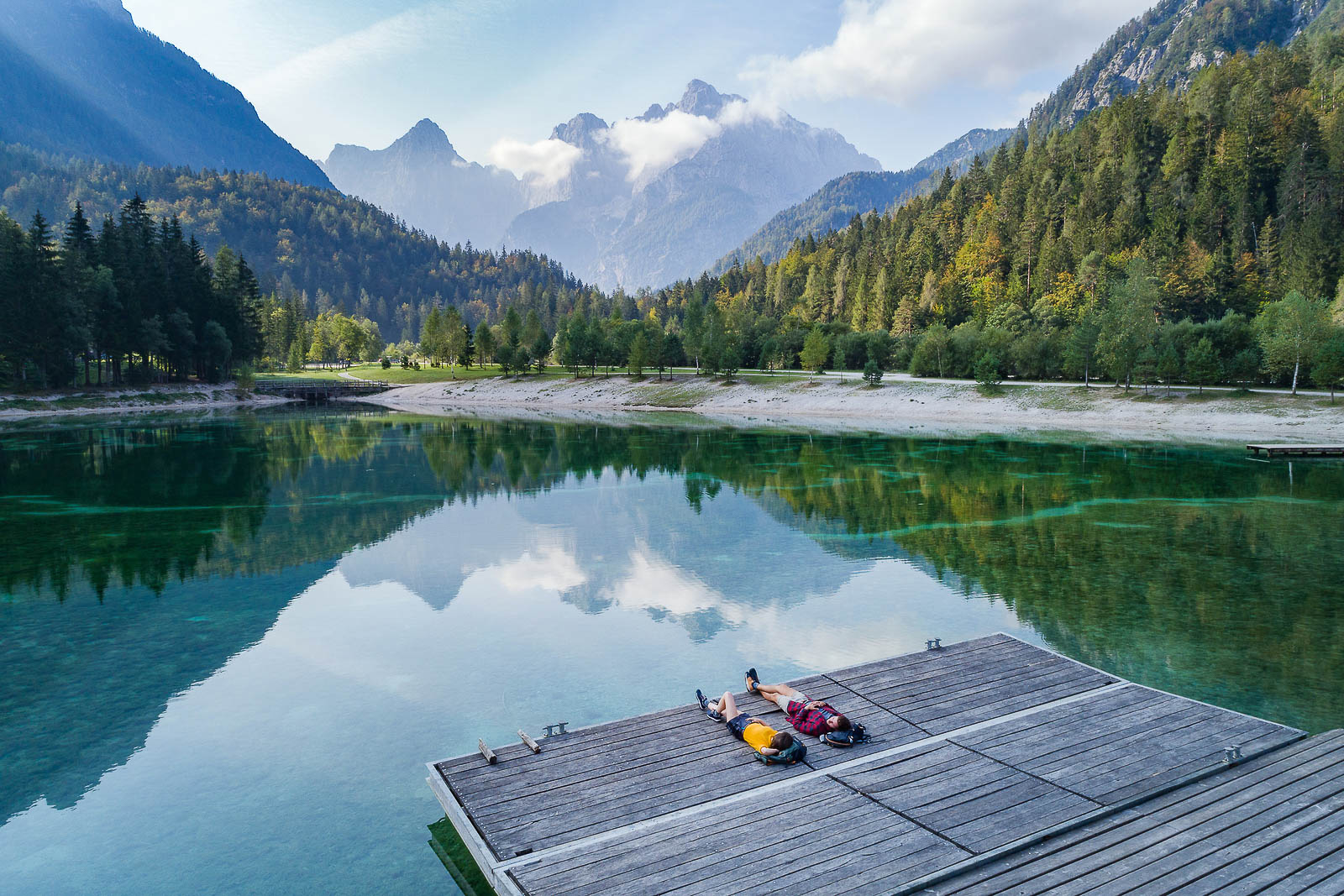 We love our jobs! And go above and beyond to design carefully-crafted itineraries with great attention to detail. You will feel it!
A comprehensive and easy-to-use travel app for flawless navigation and in-depth local information.
While you travel, we are here for you 24/7 to make sure your holidays run perfectly, smoothly & safely.