CYCLING TOUR · SELF-GUIDED
Bike the Romantic Wine Hills between Slovenia & Austria
MARIBOR · STYRIA WINE ROAD · MURA CYCLING PATH · JERUZALEM WINE REGION · PTUJ
Rolling wine hills, cute little side roads, farmhouses, small villages, and numerous wineries. You will be biking through three countries (Slovenia, Austria, and Croatia) and enjoy the stunning, but little-visited countryside of north-eastern Slovenia, far away from the crowds. The perfect trip for bike, wine & life lovers! Distances of 30-50km per day aren't too much for an e-bike and you'll have enough time to chill, visit the interesting local sights and get to know local culinary specialties and other secrets, hidden in those barrels. You can also do the tour on a regular bicycle, but be fit and ready for some steep uphills as well.
Are 9 days too long for you? Let us know and we will shorten it!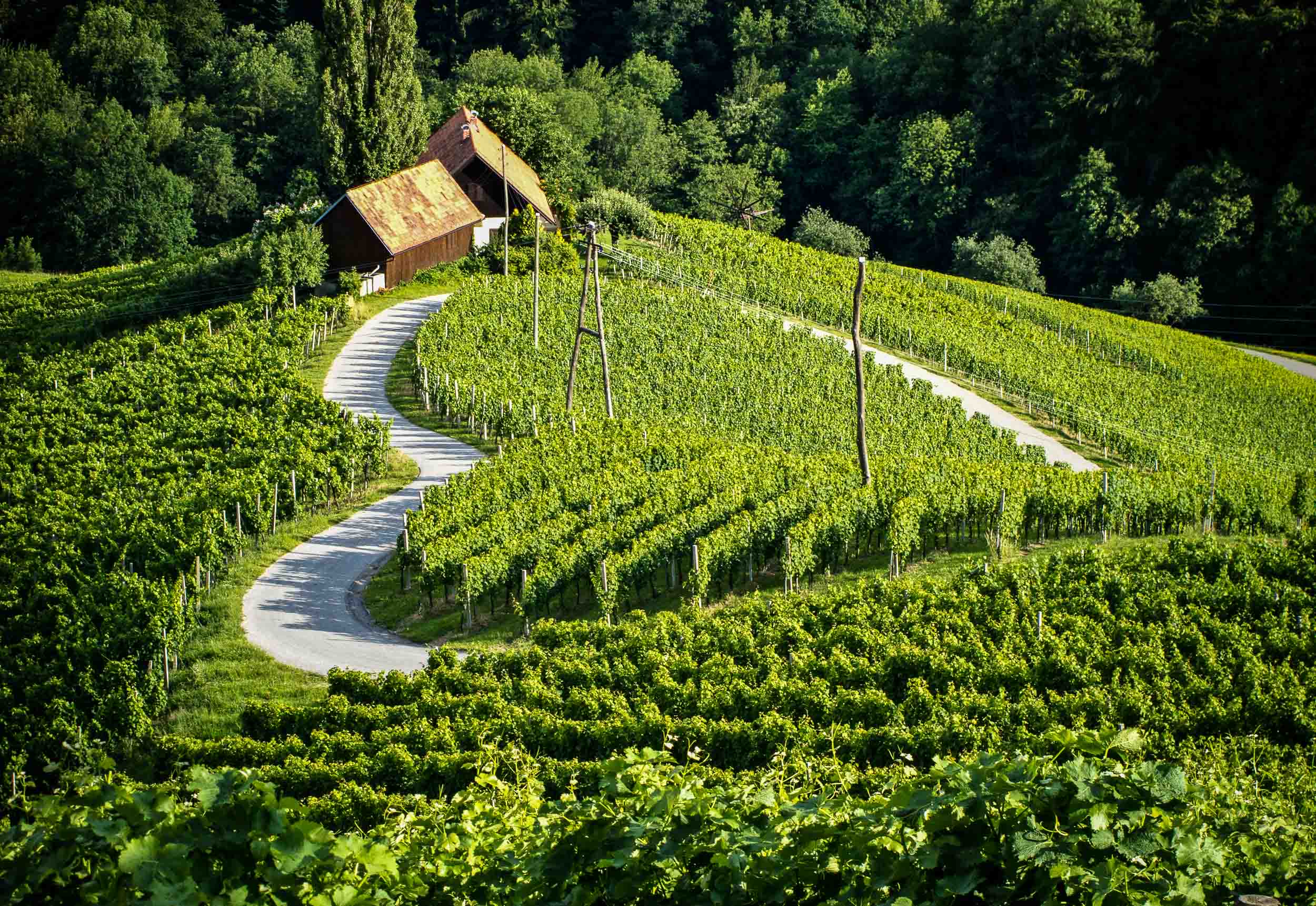 We love our jobs! And go above and beyond to design carefully-crafted itineraries with great attention to detail. You will feel it!
A comprehensive and easy-to-use travel app for flawless navigation and in-depth local information.
While you travel, we are here for you 24/7 to make sure your holidays run perfectly, smoothly & safely.