Our efforts and commitments for flexible bookings and safe travels
2020
The whole world had to put travel plans aside in 2020 and adapt to the "new normal". Honestly, in 2020 we had very few international travelers on our tours in Slovenia. There was simply too much uncertainty. 
2021
But travel returned in summer 2021 and we have had an unexpectedly good summer season. A big portion of our travelers was from European countries and North Americans started coming back as well. A BIG HUG and THANK YOU to all our 2021 travelers. You helped us restart our business and we were so happy to have you here!
2022
In the 2022 summer season, covid-19 already seemed to be a distant memory. There were absolutely no covid related restrictions & travel was in full swing all over Europe. We were so happy to have the Aussies back too!
2023
It seems we have done something right in the past years and you guys are telling your friends good things about us as a company and Slovenia as a destination. Therefore bookings for the 2023 season started early. It seems that no one wants to miss out! 
Go out, be active, and visit Slovenia in 2023!
From June 2021 on the borders were constantly open and the entry rules or the restrictions of movement did not change for all fully vaccinated travelers. Yes, the number of COVID cases is constantly changing, but life and travel are back to normal. On our tours we avoid busy and closed spaces, we spend most of our time outside in beautiful Slovenian nature. All our guides are fully vaccinated, we do wear face masks in all closed areas, and disinfect our hands and vehicles regularly. Same as you probably do back home. The virus is here and it won't go away, so we are not being paranoid about it and have learned to live with it.
That being said: we are fully confident that the borders will remain open and that we will be able to run amazing tours in 2022 for all fully vaccinated travelers from around the world. Bookings are open and we are ready to start planning your 2022 holidays in Slovenia.
We keep following the ever-changing situation and rules affecting safe, healthy, and fun travel in Slovenia. At the time when you'll visit Slovenia, the COVID-19 situation and safety measures will surely be different as they are now. However, we want you to know with all honesty and responsibility, that your health & safety is our top priority. And at the same time, we are making sure you are getting a super-fun, immersive, and authentic experience in Slovenia.
Our "Book & Travel With Confidence" policy is here to add to your peace of mind when booking a trip and traveling with us in 2022.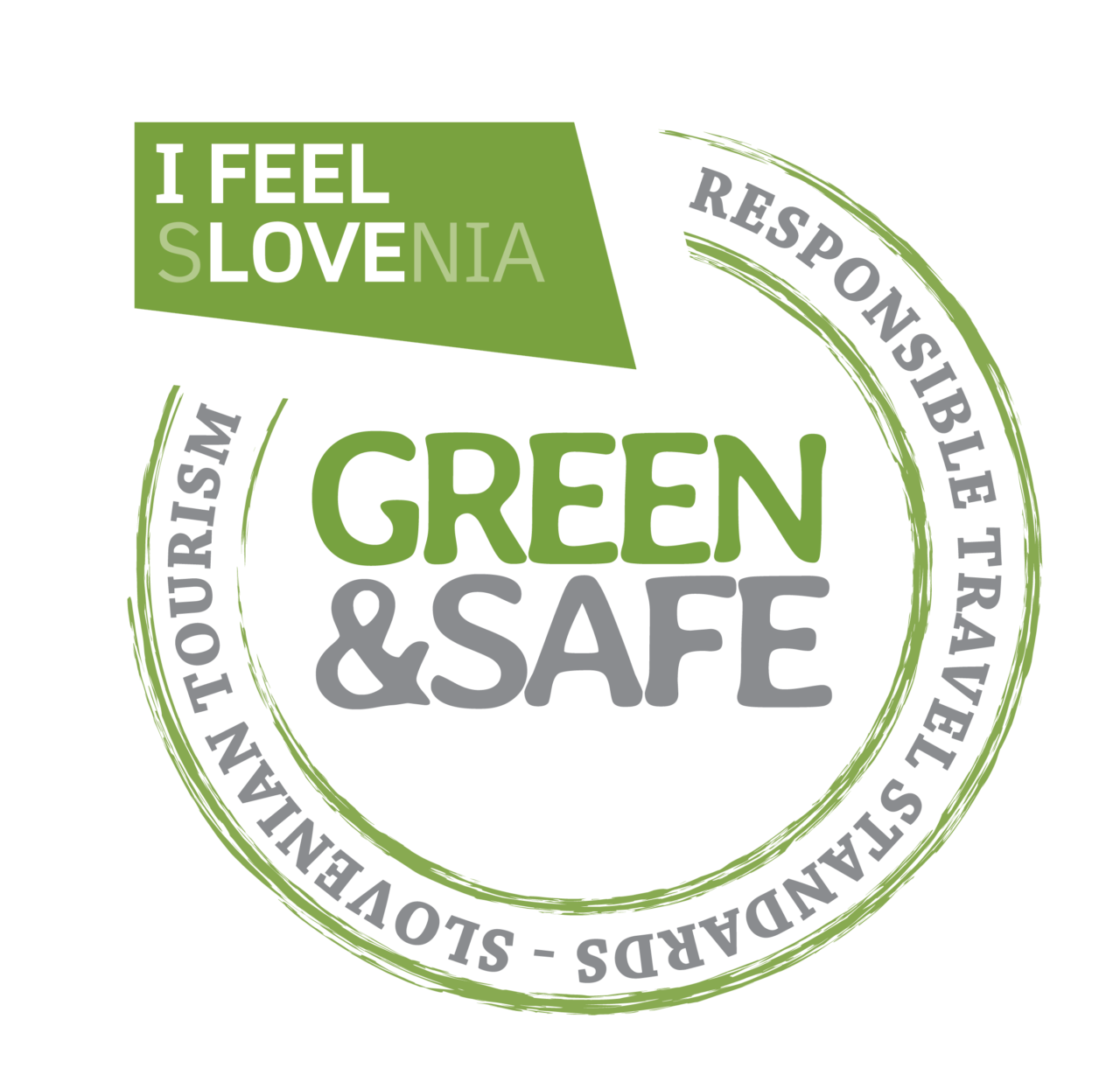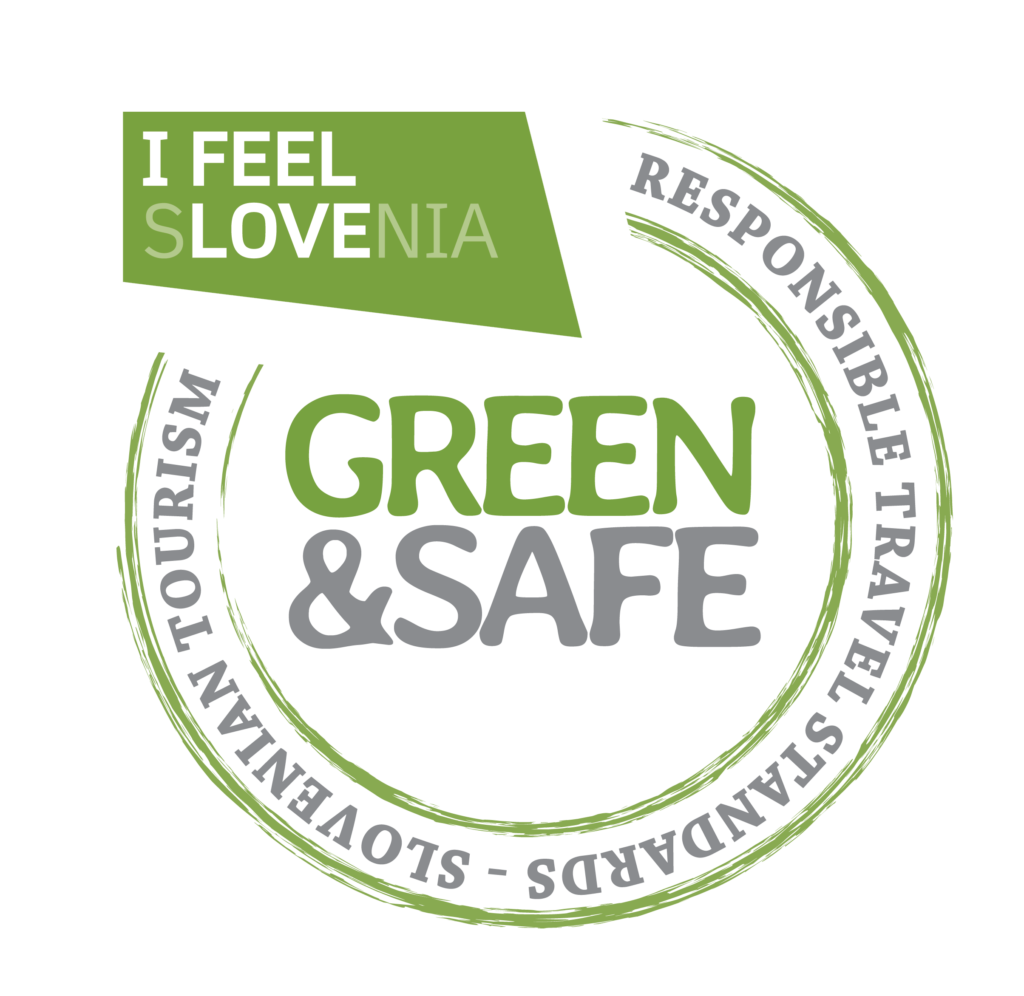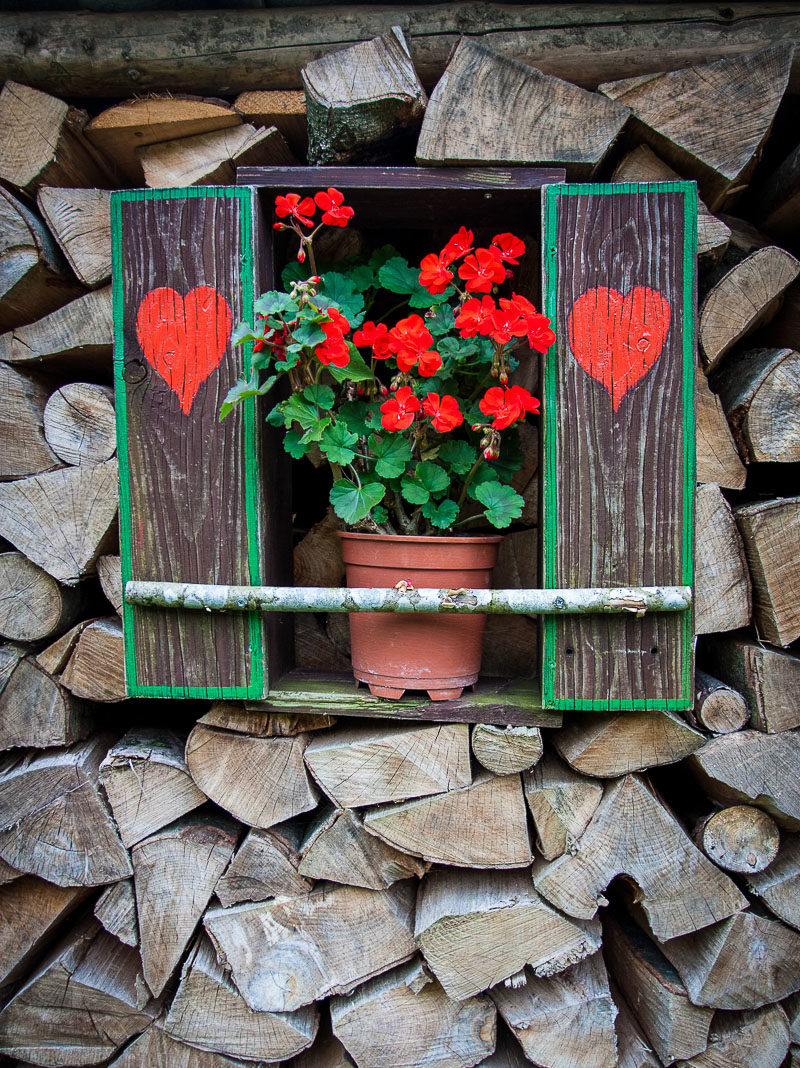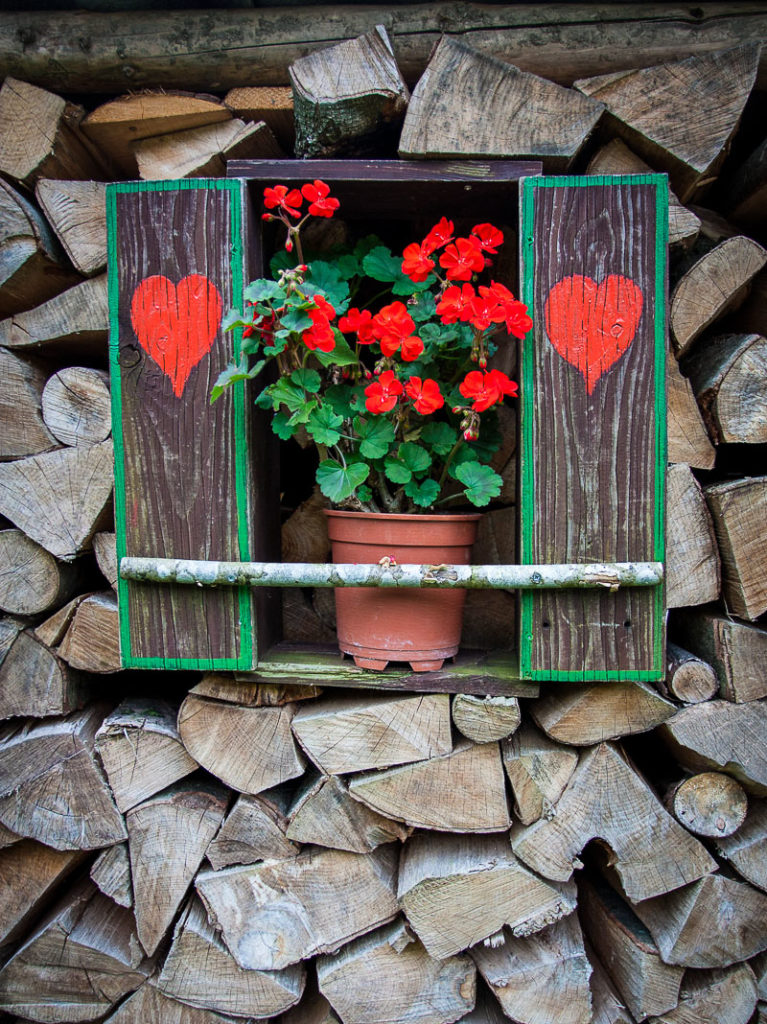 Book now, travel later, cancel anytime!
Let's make some travel plans and not worry if you have to cancel, change, or postpone your trip for whatever reason.
We have come up with an updated 2023 payment and cancellation policy. We believe it is very generous for you but also protects us as a business. Apart from the flexible cancelation conditions, you can expect full engagement from our side to communicate with you regarding the current safety status, eventual cancelation, or postponement of your trip, in case of any uncertainties at the time of your travels.
Even if you need to cancel your trip with us less than 29 days prior to your departure date for whatever reason, we will do everything we can to refund any recoverable costs of your holiday. With honesty and respect being two of our core values, you can expect solutions in your best interest.
In addition, we still recommend purchasing reliable travel insurance. World Nomads and Campbell Irvine come highly recommended.
For cancellations 60 days prior to your departure date. No questions asked.
For trip postponements 59-30 days prior to your departure date.
To refund any recoverable cost of your holiday in case of last minute cancelations.
In case of closed international borders or enforced quarantines.
Travel in Slovenia safely & with confidence
We have dug deep into several international guidelines to make sure we are following the highest standards of health & safety measures relating to COVID-19. We are implementing the relevant guidelines of the Adventure Travel Trade Association, World Travel and Tourism Council & the Responsible Travel Standards by the Slovenian Tourist Board.
There are no really big changes to the work we have been doing so far. Most of our groups have always been very small (max. 8 travelers), most of the time on our tours is spent outdoors, far away from the crowded cities & sights, we eat in small restaurants and use outdoor seating areas whenever possible, we stay in small hotels with fewer other guests, we move around in private vans, etc. And we all got used to wearing face masks, keeping physical distance, regular disinfection, self-screening, etc. in our daily life anyway. And it won't be much different during our tours.
The safety measures and health requirements are always changing, and we do not want to bore you with all details at this point as they will most probably be very different at the time of your travel. Please see below the most important items of the COVID-19 related safety standards and what are we doing about them.
If you have any questions or concerns before you book or anytime before, during, or after your tour with us, do not hesitate to contact us or speak to your guide. 
If you would like to make your trip even safer and minimize socializing, you can make any tour private, take one of our self-guided tours or get a custom-made trip to fulfill all your wishes and get rid of all concerns.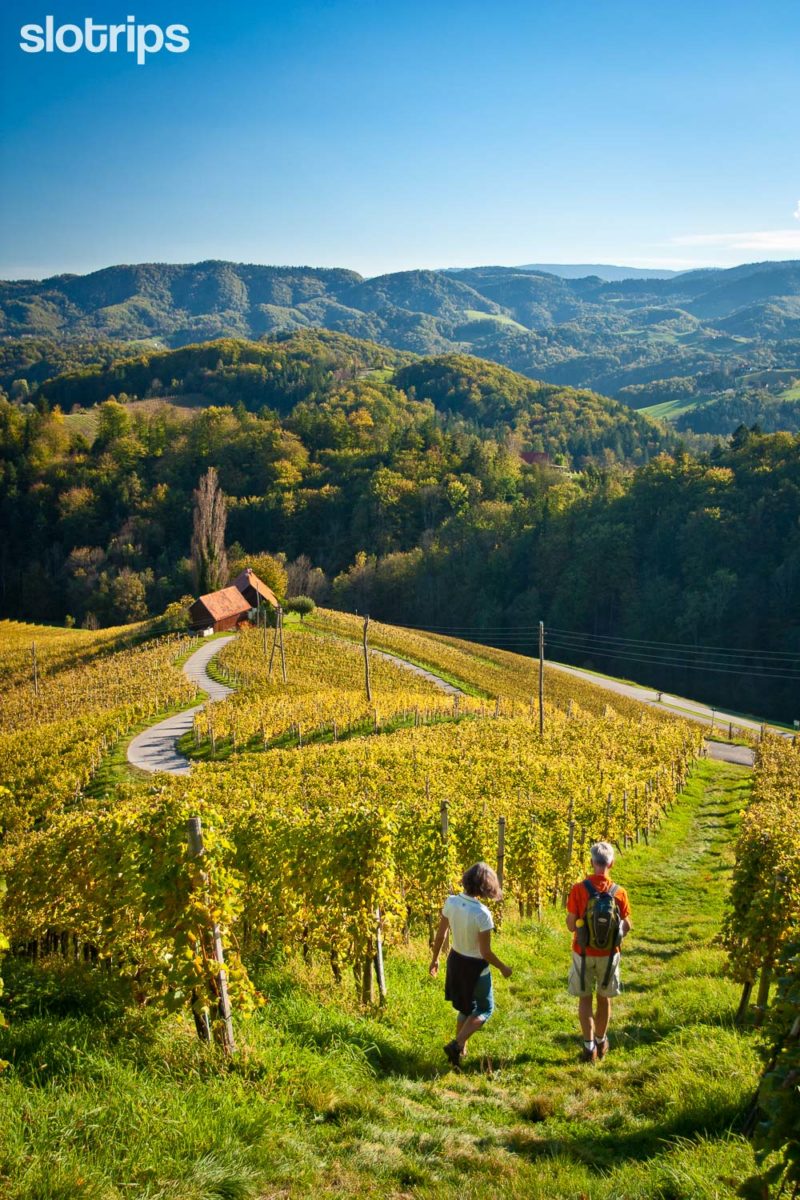 "What if I have symptoms or do not feel well upon arrival or during the tour?"
You will need to visit a doctor and get clearance to rejoin the group. Our office staff and your guide are here to support you and make all necessary arrangements to make it as quick and smooth as possible.
Most of our guided groups are limited to max. 8 travelers. This was our philosophy even before physical distancing was required. You can also opt for a self-guided tour or private guided tour and travel exclusively with your family or friends within your bubble.
All our transfers are private. In all guided tours we travel around Slovenia in our private 8-seater vans. Seats will be assigned and all hard surfaces in the vehicle will be cleaned several times a day. Face masks are obligatory inside the vehicle and fresh air ventilation is assured.
We make sure all hotels we use are following the Responsible Travel Standards by the Slovenian Tourist Board. Whenever possible we use small hotels with fewer other travelers. In mountain huts, we use private rooms whenever available. You will be notified about the type of your room in advance and if you are having second thoughts, we can always change the itinerary to make it work.
For our included meals we select small restaurants, with enough space to allow physical distancing. Whenever possible we use outdoor eating spaces or have a picnic lunch. Often we eat at private venues and do not mix with people adjacent to our tour at all. With all hygienic standards in place, you will be able to enjoy Slovenian culinary treasures as in the pre-covid life.
And also must do to keep yourself and your fellow travelers safe. Before joining the tour, we will provide an obligatory self-screening COVID-19 questionnaire to make sure you are healthy and ready to travel. We will not measure your temperature or require a negative PCR test unless it is a requirement to enter Slovenia. You should bring reusable face masks, hand sanitizer, do daily self-screening for eventual symptoms, and maintain physical distance whenever possible.
Now go on! Ask us all those questions, book your tour, and let's work together to make it a trip of your lifetime!
We are here for you and Slovenia is waiting to be discovered!
Welcome, friends!