Update: December 14th, 2020
This blog post was written on June 10, 2020. The coronavirus situation and the restrictions are much different at the moment. Please check the actual and accurate information here.
HOW TO REACH SLOVENIA DURING AN EPIDEMIC IN EUROPE
Back in the days (about 6,7 months ago) Slovenia was very easy to reach because the country is situated in central Europe with well-established road and rail connections from all around Europe. Due to bordering with Italy, Austria, Hungary and Croatia, an additional number of international transfers by plane, car, train, bus and even boat are available only a few hours drive away, with the closest international airport in Venice and Trans-European high-speed rail network connection in Vienna. Since international connections are a little less convenient now, let's dig into how to get here, into the corona free paradise.
SAFE WAYS TO TRAVEL TO SLOVENIA AND GETTING AROUND THE COUNTRY
Many passionate adventurers and experiences travellers might be wondering about whether it is safe to travel to Slovenia while in many countries in Europe epidemic is still ongoing and how to get across Europe to reach Slovenia safely. In this article, we'll talk about the means of transfer to get to Slovenia, ways to move around the country safely, whether it's safe to use the train, bus and taxi, which services and experiences are available and operating, where to get updated information, and which mandatory and recommended health measures to prevent spreading the coronavirus will you need to observe while travelling across Slovenia.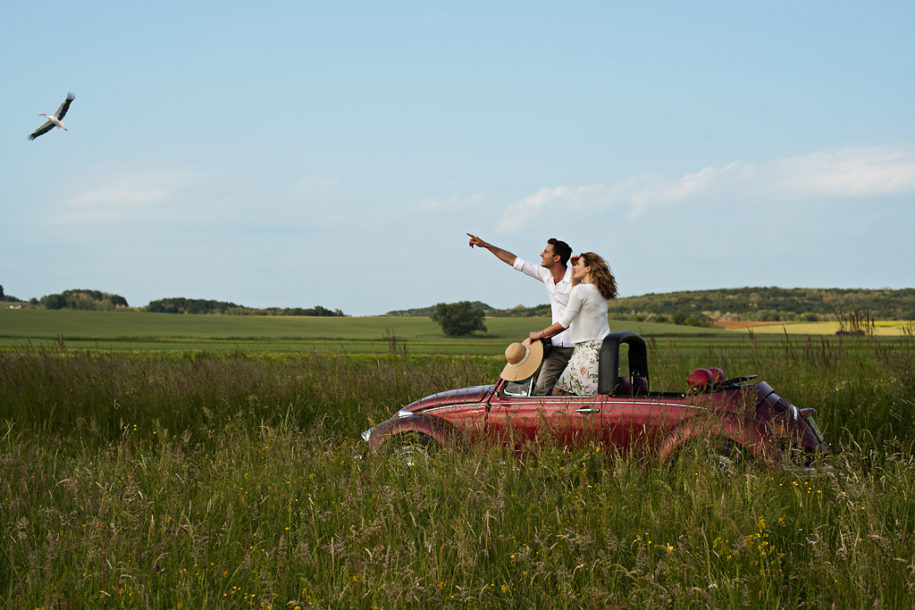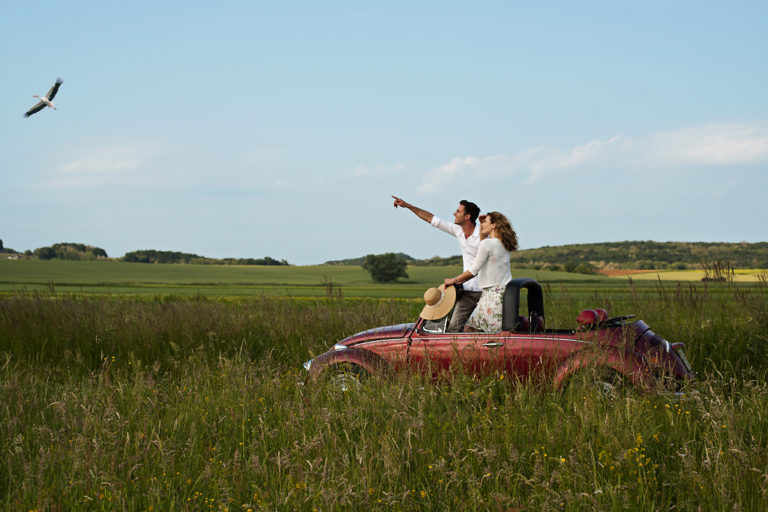 CROSSING THE SLOVENIAN NATIONAL BORDER
As of May 26th 2020, the state border is OPEN, yet crossing is possible for:
citizens of Slovenia, Austria and Hungary are allowed to cross the border outside the checkpoints without restrictions

travelers with permanent or temporary residence in EU or other Schengen Area member states who have a confirmed booking of overnight accommodation in a tourist facility in the Republic of Slovenia and have proof of booking. 

travelers from third countries are required to undergo a mandatory 14-day quarantine

exceptions permitted to

enter Slovenia without quarantine

 
24/7 OPEN BORDER CROSSING POINTS
The main Slovenian international airport Joze Pucnik Ljubljana (APT LJU) OPERATES from June 12th 2020 without any coronavirus air traffic restrictions. From then on passenger air transport will be available from both, the European Union and other countries. Check the latest updates from Ljubljana Airport to know more. 
There are still mandatory preventive measures at the airport to reduce the possibility of infection, as follows:
A social distancing of 1.5m in enclosed spaces, including passenger terminal and on apron buses.

Hand disinfection is mandatory before entering enclosed spaces. 

Facial masks or face covering is mandatory in enclosed spaces, including passenger terminal and on apron buses.

The number of passengers in the terminal and buses is reduced.

Body temperature checks will be carried out on certain flights.
See when and where from will the flights to Ljubljana Airport gradually recover below, but check the exact flight schedule from March to October 2020 to plan your trip to Slovenia accordingly. 
In June: Frankfurt with Lufthansa, Podgorica with Montenegro Airlines, Brussels with Brussels Airlines and Wizz Air (Charleroi), Amsterdam with Transavia, Warsaw with LOT Polish Airlines, Paris with Air France and Istanbul with Turkish Airlines.

In July: Warsaw with LOT Polish Airlines,  Istanbul with Turkish Airlines, Berlin and London with EasyJet, Kyiv with Windrose and Tel Aviv with one of the Israeli carriers.

In August: Munich with Lufthansa, Moscow with Aeroflot and London with British Airways, 

In September: Zurich with SWISS.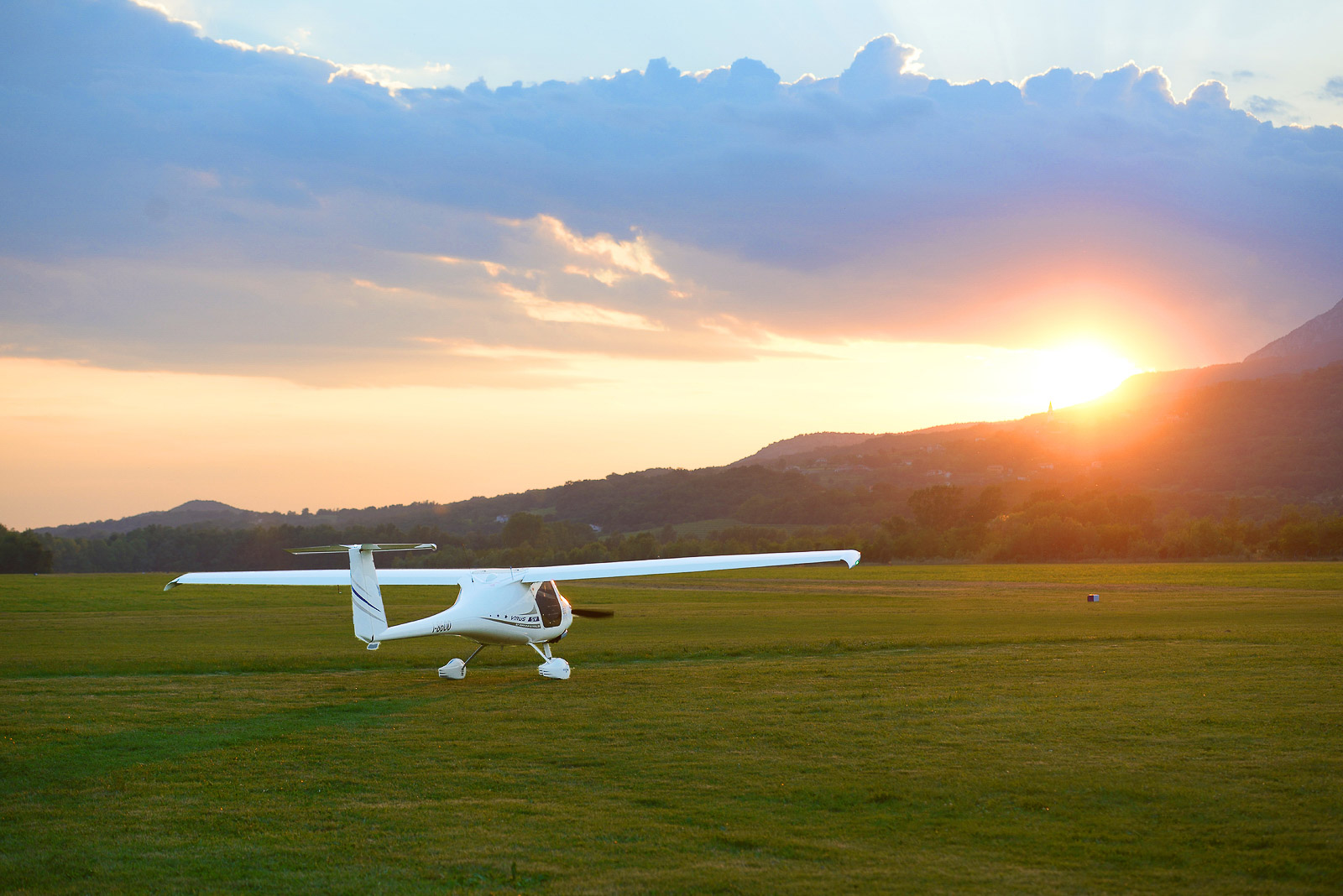 From a health perspective, travelling by car is the best way to get to and around Slovenia now, as the risk of bumping into strangers is close to zero. Moreover, it'll get you as far as the car can go whenever suitable for you. You also get to choose your family and friends with whom you'll ride around with, thus can only follow the measures you choose to. Once you're in Slovenia, you can drive around FREELY.
Before hitting the road, we advise checking temporary border control within the Schengen area in case of crossing multiple countries on the way to Slovenia and to note the measures of the countries you'll visit along the way.
Self-service refuelling and card payment options at the stand including one-time use gloves are available at many petrol stations around Europe and Slovenia.
Cross border trains and buses are not operating as temporary prohibitions and restrictions for international public passenger bus and train transport remain in force. 
Trains and buses in Slovenia OPERATE with some limitations and recommendations to use them only if you are healthy and show no signs of respiratory infection. Apart from wearing a protective mask, you'll also need to observe 1.5 m distance from others, disinfect your hands before and best after the ride too, as well as follow the one-way passenger movement – from the entrance to exit of the train or bus. 
Considering, best is to buy bus and train tickets online, at stations or vending machines.
International taxis and private drivers can not cross the state border, but taxis, shuttles and private chauffeurs within Slovenia are OPERATING, applying similar measures of trains and busses. The driver will inform you of any special requirements. You'll need to wear a protective facemask and disinfect your hands before entering the vehicle. Observing other healthy measures is recommended if possible to apply, especially if you share the ride randomly. You'll pay the fare directly to the driver, best with a credit card to minimize physical contact.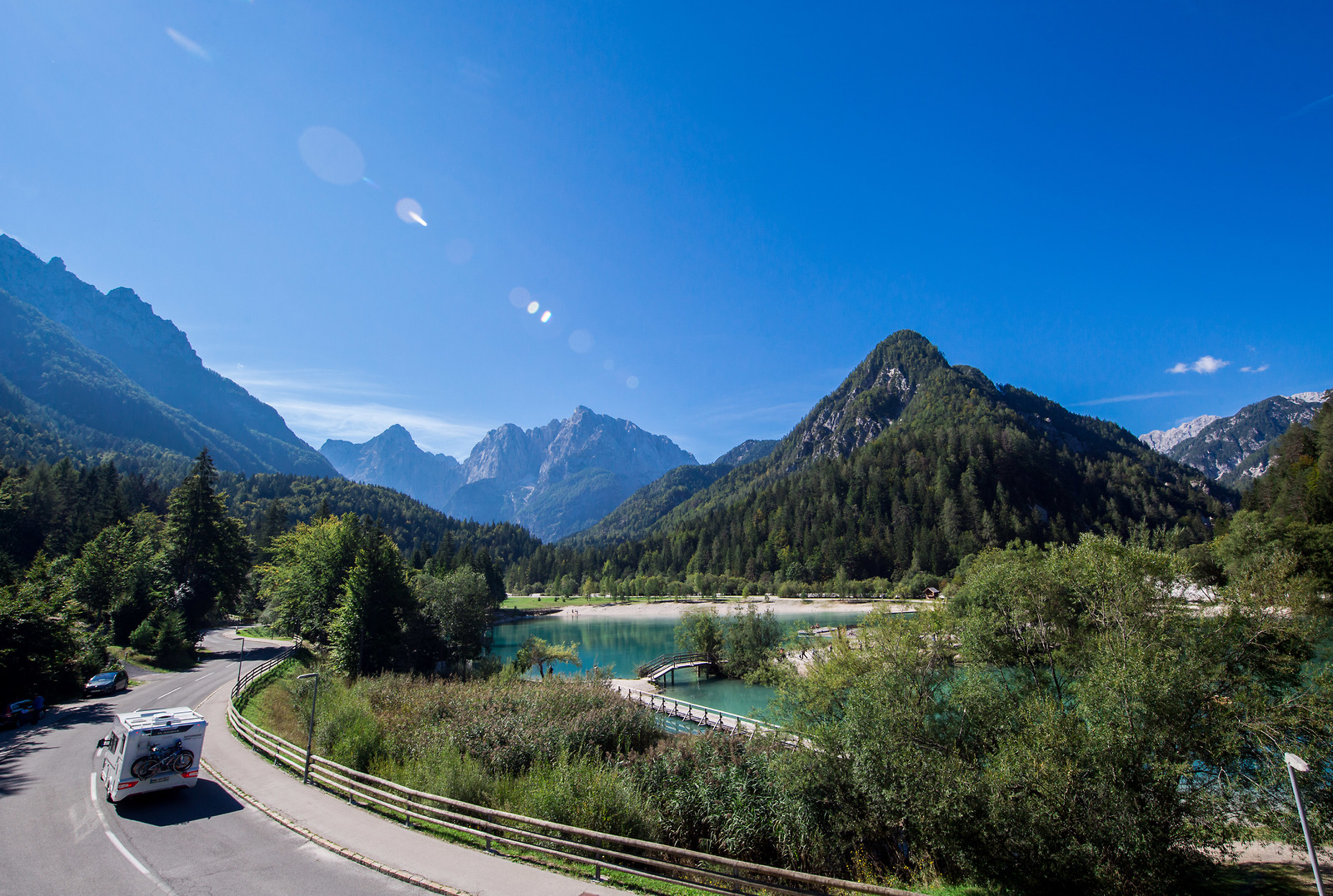 Smaller hotels, apartments and campsites are already OPEN, apart from big hotels. You will need to follow general health measures and be informed of special approaches to ensure guests and staff safety.
Hostels and mountain huts are OPEN as well, but can only accommodate travellers of the same travel party or household in individual rooms. Dormitory rooms are unavailable. 
In all types of accommodations, travelers will need to wear facial masks in common areas, keep the social distancing rule of 1.5 m and disinfect hands before entering the facility.
GROCERY STORES, RESTAURANTS, BARS
Grocery stores are OPEN daily but closed on Sundays and public holidays. Entering is allowed with a facial mask and upon hands disinfection. 
Restaurants and bars are OPEN too, serving on outside terraces and gardens. All must respect the 1.5m distance, apart from people of the same household and travel buddies sitting together. Guests are allowed to take off facial mask at the table in open spaces but need to wear it when going to the toilet or any closed premises. 
Some restaurants and bars shortened their opening hours, thus it is wise to check with the selected property to ensure the availability of their service.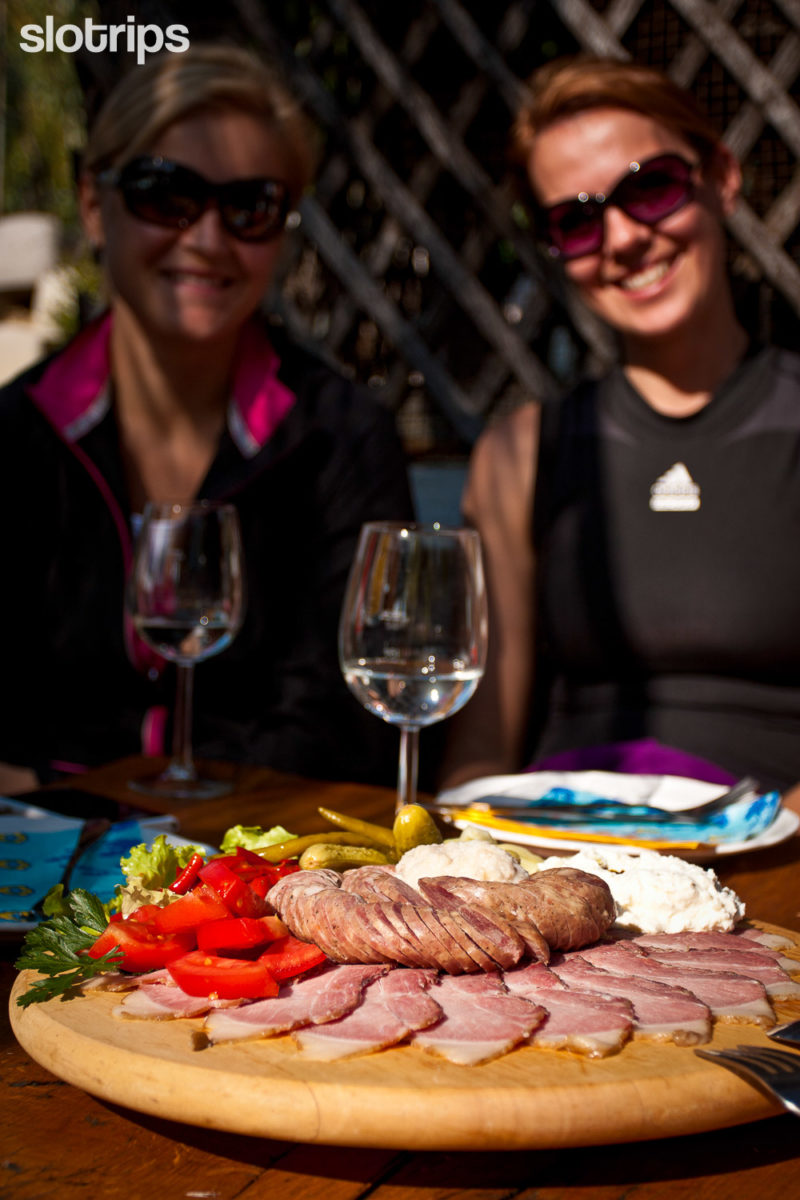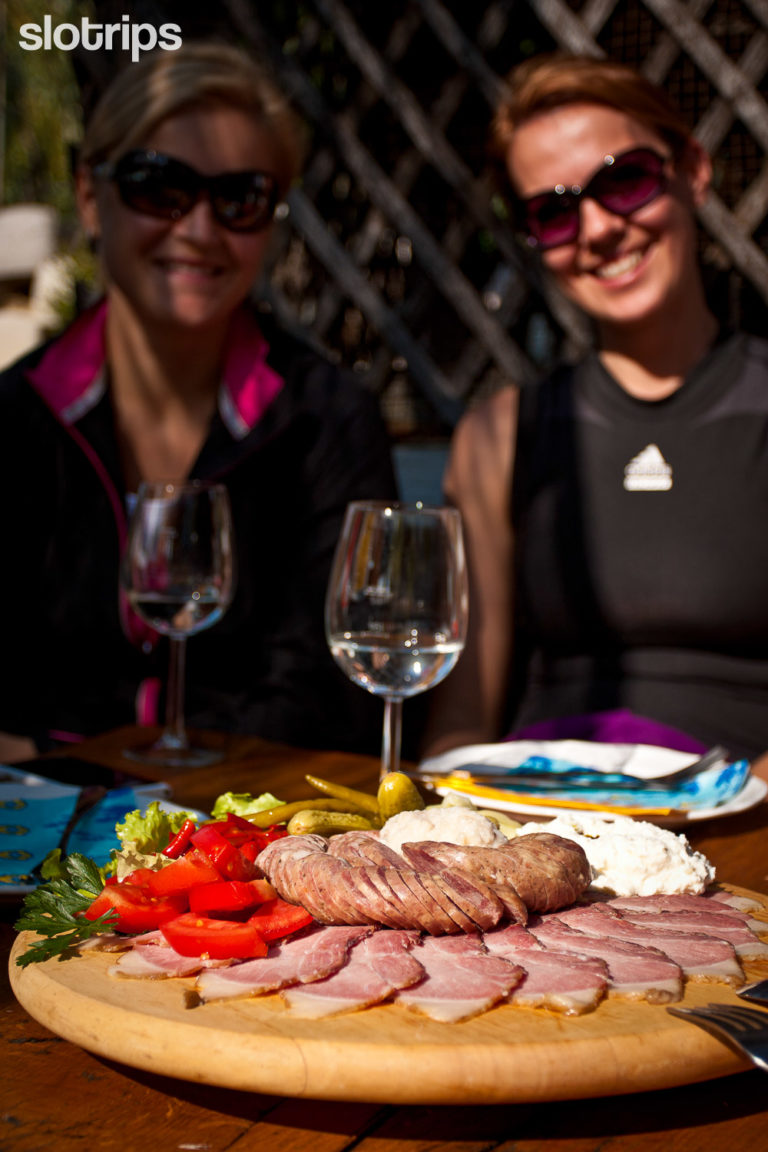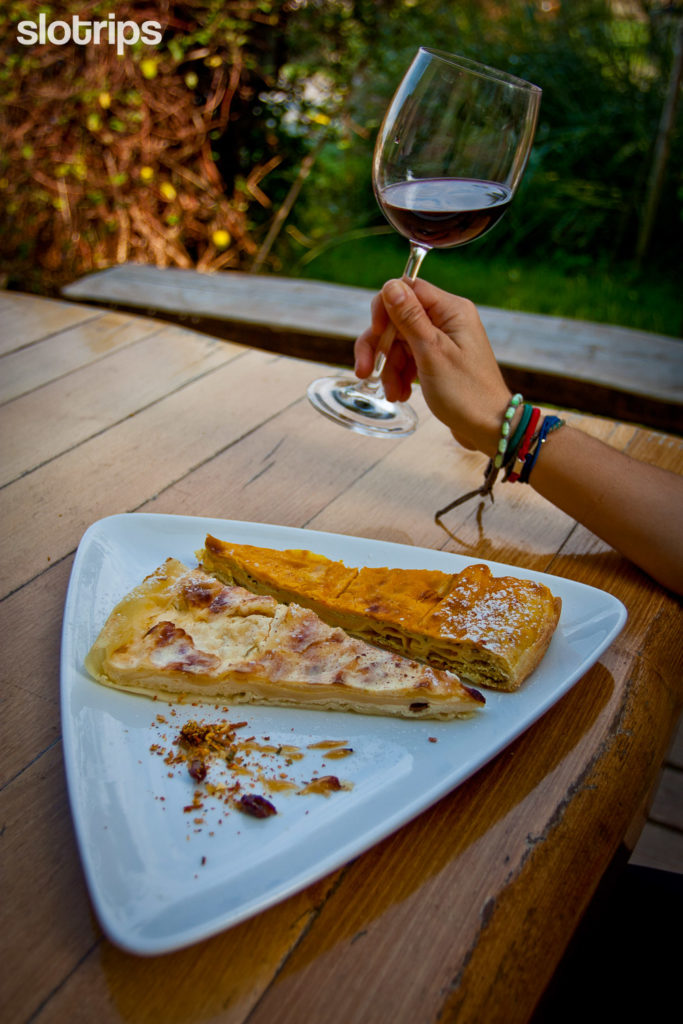 TRAVEL ARRANGEMENTS, ADVENTURES AND EXPERIENCES
Holiday packages and travel arrangements are adjusted to the current situation. Our best advice to families and couples is to choose between family holidays, self-guided and privately guided tours. Best options for groups of friends, solo and individual travelers are small group tours, private and bespoke travel. In this way, you can keep the travel spark alive while minimizing the chance of infection.
Hiking and walking, biking trips, as well as outdoor adventures (rafting, zipline, kayaking, canyoning, adventure parks, …) and experiential activities (wine tasting, truffle hunting, flower walk, meeting a historian, visiting a beekeeper, …) are PERMITTED in open spaces, with observing social distancing when encountering people outside your travel party, hand disinfection when in contact with commonly used areas (ex. outdoor fitness, playground, rented bikes,…) and protective facial covering when in enclosed spaces (ex. mountain hut, toilet, …).
Enclosed spaces activities (cave visit, basketball, maze, house of experiments, …), adventures (spelunking, cave kayaking, …) and experiences (cooking classes, wine cellar visits, …) follow general and specific guidelines, which will be shared with you before participating. 
MUSEUMS, GALLERIES AND EVENTS
Museums and galleries are OPEN to the general public. Visitors will need to follow the general preventive measures against infection. 
Gathering of more than 200 people is still prohibited, therefore bigger events, drama, opera, ballet and concerts are on hold until September 2020, discotheques and night clubs remain closed.
Photo credits: Slotrips d.o.o., Photo M, Vid Ponikvar, Luka Karlin, Jost Gantar (STO).